character
shipyard
achievements
assets
log
CMDR DredX

2,901
1,416
DredX#0948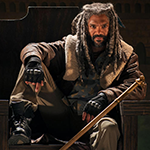 Emerald Knight
Roleplay Gear
Gear is currently unlocked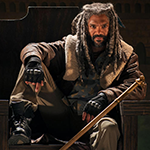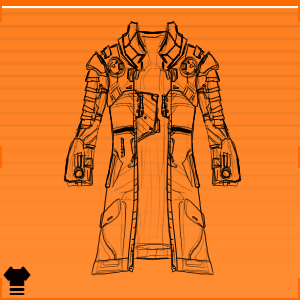 Armored Trench Coat
Utility Slots: 3
This advanced trench coat integrates sophisticated defense pads for medium defense and medium style. It features 1 utility slot for defense improvements and can be worn in conjunction with armor modifiers. It is popular among mercenaries and smugglers.

x 1,800
(100%)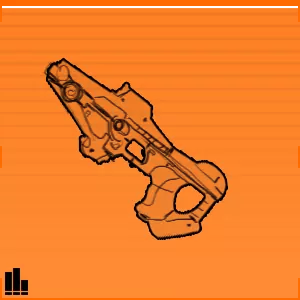 Imperial Laser Pistol
Light Thermal Weapon
+ Damage
Every Imperial should consider the sleek design of this white coated pistol with its beautiful blue lit Heads-Up Display such as the thermal capacity indicator. It can fire quickly and never needs to reload, but it does low damage.

x 300
(100%)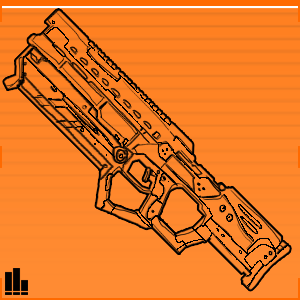 Federal Laser Rifle
Medium Thermal Weapon
+++ Damage
Built for use by Federal Soldiers, this battle weapon will bring the strength of corporate controlled democracy on your foes without sacrificing the comfort of the weapon grip. It can fire quickly and rarely needs to recharge, though it inflicts medium damage.

x 1,000
(100%)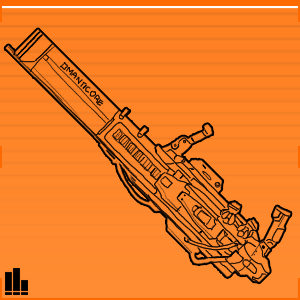 Plasma Cannon
Heavy Thermal/Kinetic Weapon
++++ Damage
This weapon is cumbersome and very difficult to aim, but its slow projectile is lethal for everyone within range of its thermal blast. Handle the cannon with care around allies. It is heavy and prone to overheating after a couple uses, but it inflicts high damage.

x 14,100
(94%)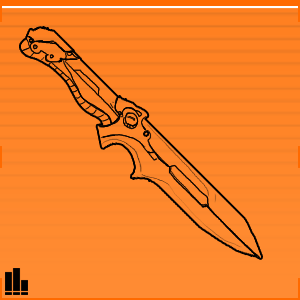 Knife
Light Kinetic Weapon
+ Damage
Every pilot should consider keeping a knife on hand as a last resort. This weapon can cut through flight suits and some armors with ease.

x 50
(100%)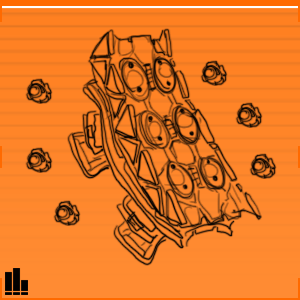 Multi Directional Burst Shield
Medium Thermal Defense
+++ Defense
This standardized burst shield is effective in extended combat. It is worn on the wrist and will deploy a body sized shield the curves around the peripherals, defending the user from medium attacks for a limited number of hits. Using disposable cell banks to activate at will, it can be recharged quickly using a armor integrated Shield Cell Bank or increased in power by any form of shield booster. It is lighter than a kinetic shield but vulnerable to EMP attacks.

x 5,000
(100%)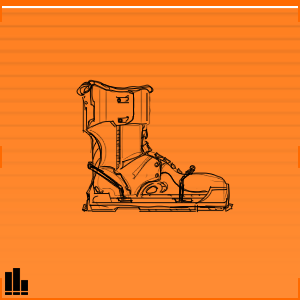 Magnetic Boots
Classified as an armor modifier, this equipment uses complex computers to assist in balance while gripping to surfaces in limited gravity environments including zero-g. When combined with thrusters these boots can improve agility in combat.

x 500
(100%)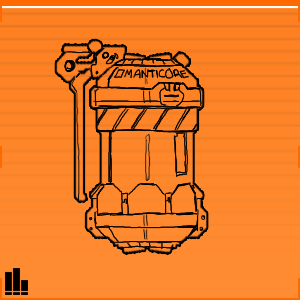 Fragmentation Grenade
Heavy Explosive Weapon
+++ Damage
This single use device can ensure a great deal of damage to a rather large area. It is recommended that a solder restocks prior to any engagement.
[Disposable items are consumed after a single use.]

x 300
(100%)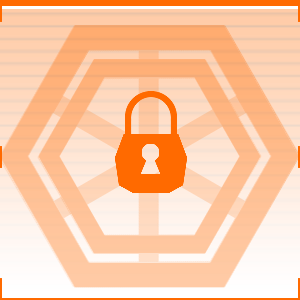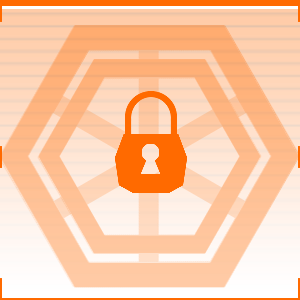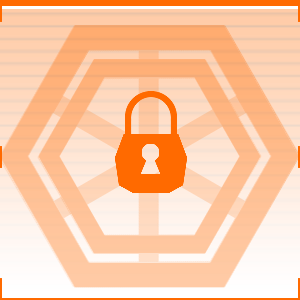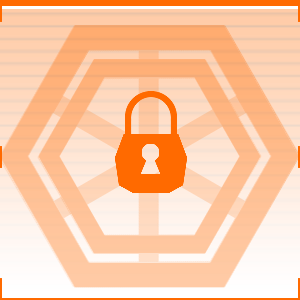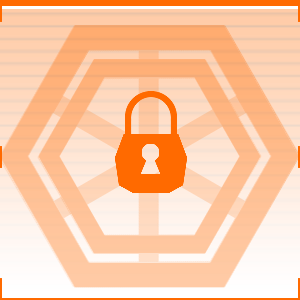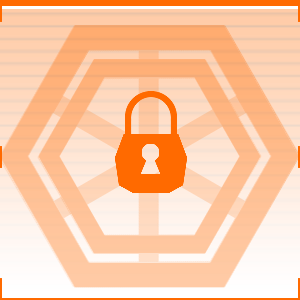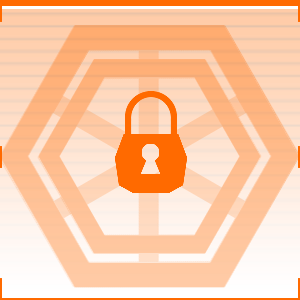 Bio