Main Page
Jump to navigation
Jump to search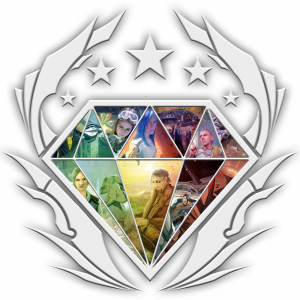 Welcome to the Prismatic Imperium Wiki!
While we do our best to cover all the essentials for our player group on our main website, this wiki is an ongoing community-sourced project that will contain more information on in-development and canon lore. Below are a bunch of links to navigate to our available pages. Red links mean the page does not exist yet, however contributing content for it is always appreciated!
Every member and ally of our group is welcome to help with writing pages for this wiki. A wiki is always only as good as the community effort of maintaining and expanding on it. Feel free to reach out on our Discord about it.
Current Pages
Environment
Locations
Entities
Roleplay Events
Documents
Miscellaneous