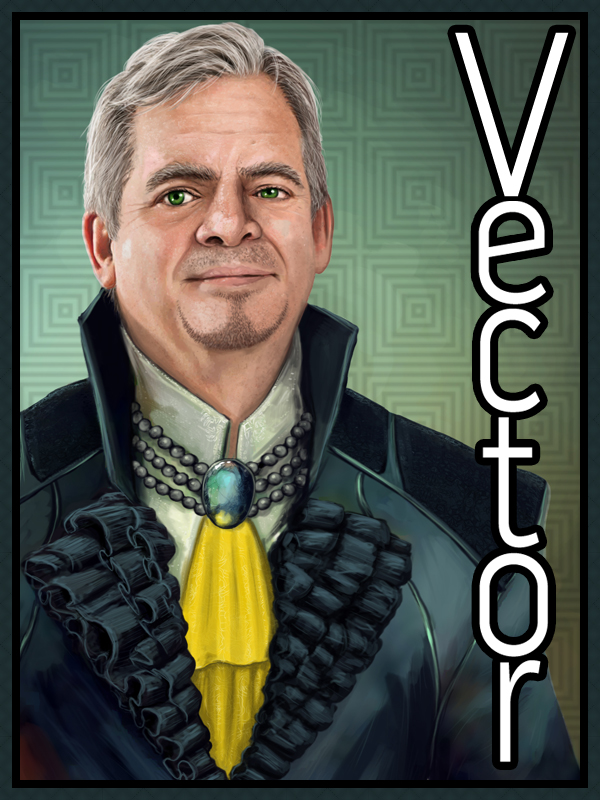 Axton Janel Rodney
::THE PEOPLE'S MEDIA:: - Vector
Are rabbits destroying the imperial garden?
Census reports show that among animal watchers, rabbits are most often seen on the imperial green. It's presumed this large population of rodents is due to an excess of grass, but authorities so far have had nothing to say on the subject. They're quoted as saying, "Are you really a reporter?"
Typical deflection tactic when you're hiding the TRUTH!