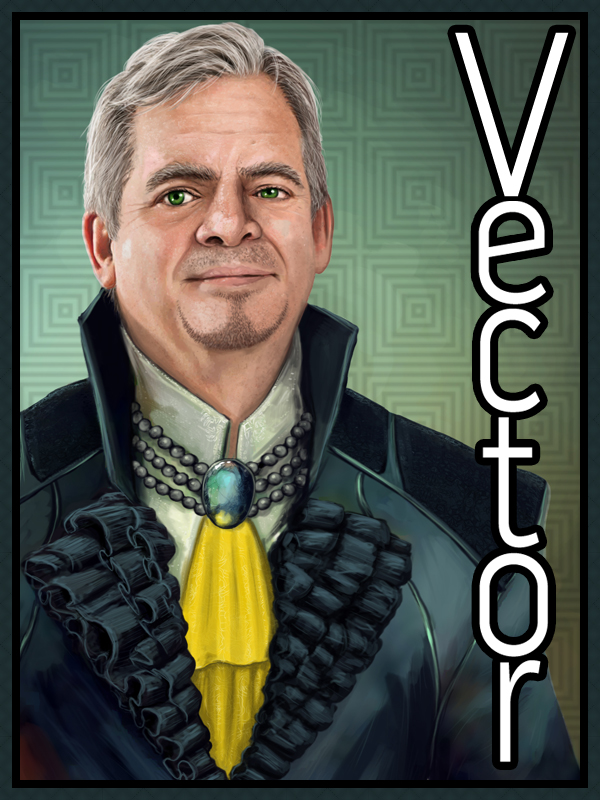 Axton Janel Rodney
::THE PEOPLE'S MEDIA:: - Vector
Beware! The Deep Faction Agenda holds secrets from you that impact your very awareness. Are you ready to challenge existence with Axton Janel Rodney?
Rumor has it the Lord Headmaster is building a lawsuit against The People's Media and it's contributor Vector hosted by your shrewd and informative ally Axon Janel Rodney. From the high towers of Emerald University, the young lord of science and education has much to hide. Here on this show we have exposed many of their diabolical experiments and the impact it has on our environment. The Branch of Sight is responsible for many things including Cubeo's wonky rotations. our sources have already identified the shrouded location of his thargoid shipyards."
If you think we are just getting started you would be right. Join us tonight for an exclusive episode. The Vector is in you.