character
shipyard
achievements
assets
log
Lord UntamedZer0

8,062
15,730
UntamedZer0#6584

Amber Viscount
Roleplay Gear
Gear is currently unlocked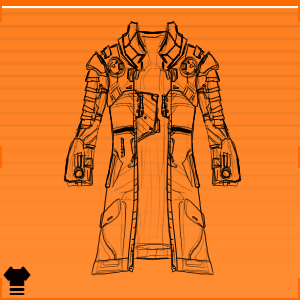 Armored Trench Coat
Utility Slots: 3
This advanced trench coat integrates sophisticated defense pads for medium defense and medium style. It features 1 utility slot for defense improvements and can be worn in conjunction with armor modifiers. It is popular among mercenaries and smugglers.

x 1,800
(100%)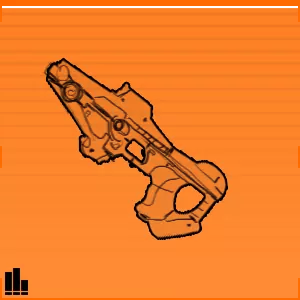 Imperial Laser Pistol
Light Thermal Weapon
Damage: ++
Fire Rate: +
Reload Speed: ++
Every Imperial should consider the sleek design of this white coated pistol with its beautiful blue lit Heads-Up Display and the thermal capacity indicator.

x 300
(100%)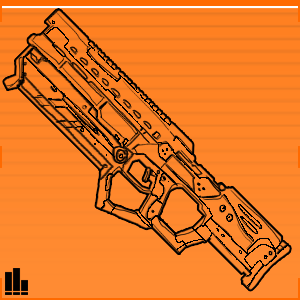 Federal Laser Rifle
Medium Thermal Weapon
Damage: +++
Fire Rate: +++
Reload Speed: ++
Built for use by Federal Soldiers, this battle weapon will bring the strength of corporate controlled democracy on your foes without sacrificing the comfort of the weapon grip.

x 1,000
(100%)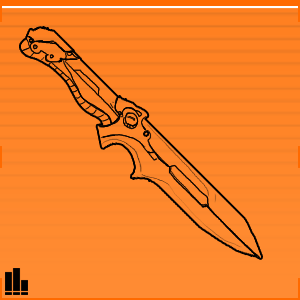 Knife
Light Kinetic Weapon
Damage: +
Ability: If an enemy engages in melee while the user is using ranged weapons, switching to and attacking with the knife is a free action. A critical attack can ignore armor.
Every pilot should consider keeping a knife on hand as a last resort. This weapon can cut through flight suits and some armors with ease. The Diamond Market provides one as a gift to all CMDRs with an account.

x 50
(100%)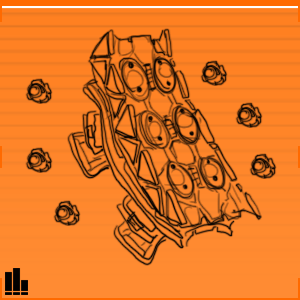 Multi Directional Burst Shield
Medium Thermal Defense
+++ Defense
This standardized burst shield is effective in extended combat. It is worn on the wrist and will deploy a body sized shield the curves around the peripherals, defending the user from medium attacks for a limited number of hits. Using disposable cell banks to activate at will, it can be recharged quickly using a armor integrated Shield Cell Bank or increased in power by any form of shield booster. It is lighter than a kinetic shield but vulnerable to EMP attacks.

x 5,000
(100%)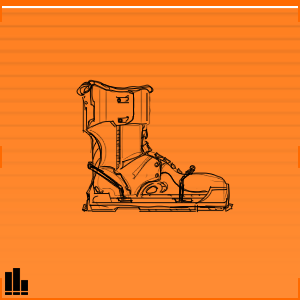 Magnetic Boots
Classified as an armor modifier, this equipment uses complex computers to assist in balance while gripping to surfaces in limited gravity environments including zero-g. When combined with thrusters these boots can improve agility in combat.

x 1,800
(360%)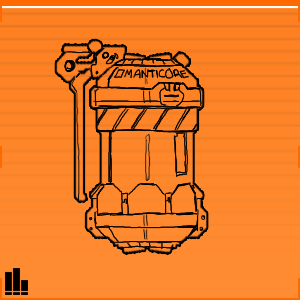 Fragmentation Grenade
Heavy Explosive Weapon
+++ Damage
This single use device can ensure a great deal of damage to a rather large area. It is recommended that a solder restocks prior to any engagement.
[Disposable items are consumed after a single use.]

x 300
(100%)