character
shipyard
achievements
assets
log
Lord UntamedZer0

8,062
15,730
UntamedZer0#6584

Amber Viscount
Roleplay Gear
Gear is currently unlocked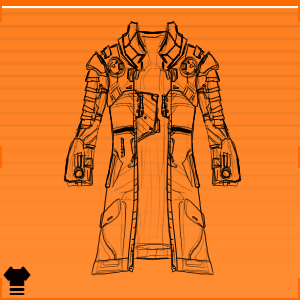 Armored Coat
Utility Slots: 3
Ability: This coat can provide resistance to stabs and cuts to melee and kinetic attacks.
The advanced coat comes in a wide variety of styles, materials, and colors and features all of the expected technological accessories of the 34th century. The sophisticated defense points are integrated into the design, perfect for bounty hunters who expect to see some action.

x 1,440
(80%)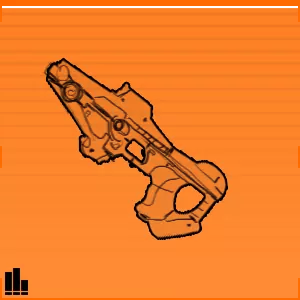 Imperial Laser Pistol
Light Thermal Weapon
Damage: ++
Fire Rate: +
Reload Speed: ++
Every Imperial should consider the sleek design of this white coated pistol with its beautiful blue lit Heads-Up Display and the thermal capacity indicator.

x 270
(90%)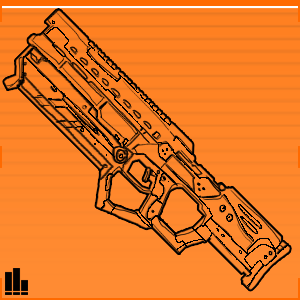 Federal Laser Rifle
Medium Thermal Weapon
Damage: +++
Fire Rate: +++
Reload Speed: ++
Built for use by Federal Soldiers, this battle weapon will bring the strength of corporate controlled democracy on your foes without sacrificing the comfort of the weapon grip.

x 1,000
(100%)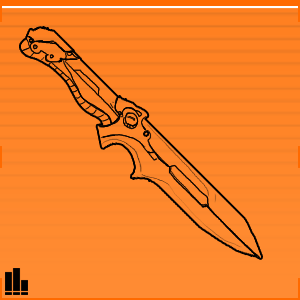 Knife
Light Kinetic Weapon
Damage: +
Ability: If an enemy engages in melee while the user is using ranged weapons, switching to and attacking with the knife is a free action. A critical attack can ignore armor.
Every pilot should consider keeping a knife on hand as a last resort. This weapon can cut through flight suits and some armors with ease. The Diamond Market provides one as a gift to all CMDRs with an account.

x 25
(50%)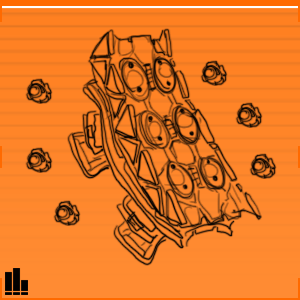 Multi Directional Burst Shield
Medium Thermal Defense
+++ Defense
This standardized burst shield is effective in extended combat. It is worn on the wrist and will deploy a body sized shield the curves around the peripherals, defending the user from medium attacks for a limited number of hits. Using disposable cell banks to activate at will, it can be recharged quickly using a armor integrated Shield Cell Bank or increased in power by any form of shield booster. It is lighter than a kinetic shield but vulnerable to EMP attacks.

x 7,250
(145%)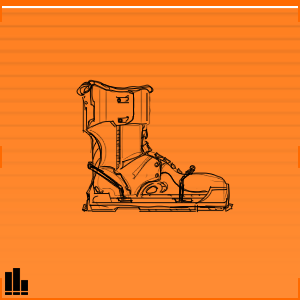 Magnetic Boots
Classified as an armor modifier, this equipment uses complex computers to assist in balance while gripping to surfaces in limited gravity environments including zero-g. When combined with thrusters these boots can improve agility in combat.

x 1,000
(125%)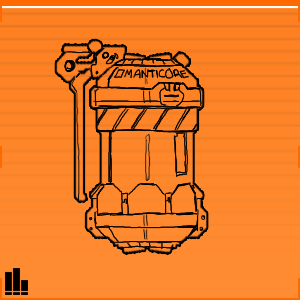 Fragmentation Grenade
Heavy Explosive Weapon
+++ Damage
This single use device can ensure a great deal of damage to a rather large area. It is recommended that a solder restocks prior to any engagement.
[Disposable items are consumed after a single use.]

x 300
(100%)