character
shipyard
achievements
assets
log
CMDR Thel"Vadam

1,284
22,963
jazza6464#9485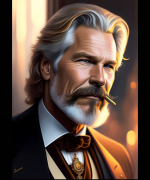 Amethyst Vassal
Roleplay Gear
Gear is currently unlocked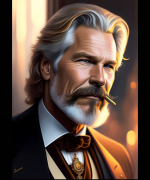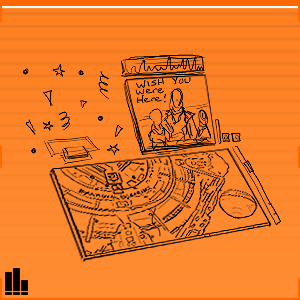 Forculus HoloCard
For the odd individual with an appreciation of the simple things, or perhaps a sense of humor, the HoloCard will surprise your friends with 3D projected confetti, music, and a video recording from you! The card itself is only a few inches wide and celebrates the otherwise uninteresting Forculus system with an animated image of its only habitable city, Irrational Exuberance.

x 5
(100%)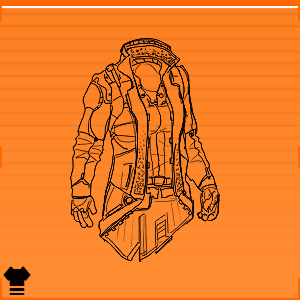 Nisara Multitech Jacket
Utility Slots: 4
This high grade jacket from Nisara Multitech is an exemplary Imperial design serving as a defense unit for tactical operations providing high defense and medium style. It features 4 utility slots for defense improvements and can be worn in conjunction with armor modifiers. It is popular among mercenaries and explorers.

x 15,000
(100%)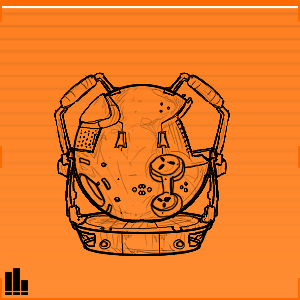 Arachnid Spawn Countermeasure
Based on the Rodent Population Regulator, this device emits high frequency sounds which will repel the Dheurapidus-Emskinn-Expandere Arachne 17, better known as Spawn Spider, to a distance of 5 meters. Without this device, the user is exposed to the horrors of the Arachnid Spawn Grenade, a certain death in seconds should the creatures penetrate your armor. This device is an experimental one developed by Life's Rift and funded by Overseer Allan Quatermain. Local supply of this device is limited to the production efforts of CMDRs in the Cubeo system.

x 1,000
(100%)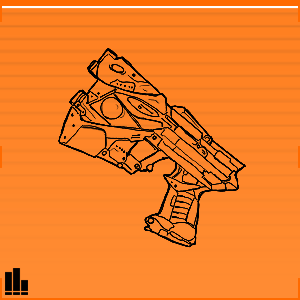 Callaghan Heavy Pistol
Light Kinetic Weapon
++ Damage
This specialized sidearm packs a serious punch and is popular among mercenaries. The weapon is developed by Callaghan Firearms and has an integrated tactical flashlight. It fires a large caliber projectile and is easy to reload, though it does low damage.

x 1,170
(78%)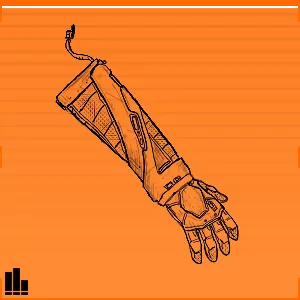 Conventional Vambrace
The standard vambrace is a light guard for the forearm that works in conjunction with armors worn by the user. It is crafted from a variety of materials including leathers or synthetic polymers. Commonly it is lined with smart fabrics that allow power to reach any wrist mounted computer displays or tracker lights. Mercenaries are encouraged to extend the protection of their jackets with a vambrace like this one as armors tend to dedicate their focus on protecting the torso rather than the arms.

x 500
(100%)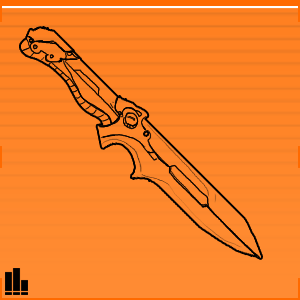 Knife
Light Kinetic Weapon
+ Damage
Every pilot should consider keeping a knife on hand as a last resort. This weapon can cut through flight suits and some armors with ease.

x 50
(100%)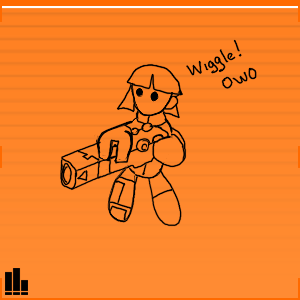 Sink-Snek Plushie
This small doll is a collector's edition of a series highlighting the heroes of famous events connected to the Prismatic Imperium. It features the ability to speak pre-recorded lines with a squeeze. This is Sinkarma who survived an explosion in her bakery. After becoming a half cyborg, she blasted her way through the Prismatic Imperium's enemies using a terrifying plasma cannon and a full dose of rage.

x 50
(100%)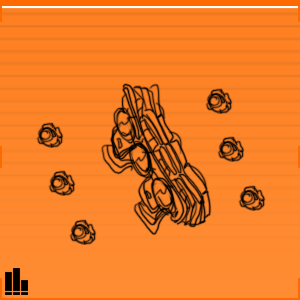 Directional Burst Shield
Light Thermal Defense
+ Defense
A directional burst shield is an instrument worn on the off hand that can project a body sized thermal wall as a personal shield using small disposable shield banks. Unlike more sophisticated shields like ones found on vehicles, the shield prohibits the user from returning fire through the shield while it is active. Turning the shield on and off is a simple task of ejecting spent shield banks and triggering new ones. The shield is most effective against light attacks.

x 250
(100%)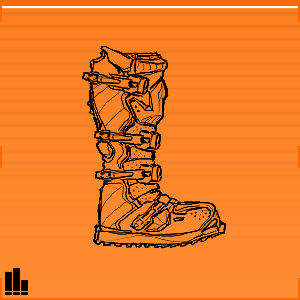 Tactical Boots
Classified as an armor modifier, this equipment is heavily armored giving the user significant protection from kinetic and explosive attacks. While it reduces agility, when combined with tactical jackets it will improve strength.

x 2,850
(95%)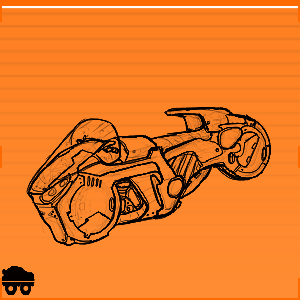 Jimenez Cocodrilo 3305
Class: Motorcycle
Engine: Electric
Fuel: Battery
Speed: 70 m/s
Self Driving: No
Seats: 1
The Jimenez Automotive build some mean bikes named after various reptiles. The Cocodrilo is a bullet build bike with enclosed hubs, Ferngate Plexi glass, and a slim profile. This model is popular with criminals because of the protection they can provide on the street. It is not comfortable for long trips.

x 30,000
(100%)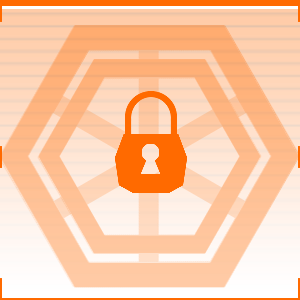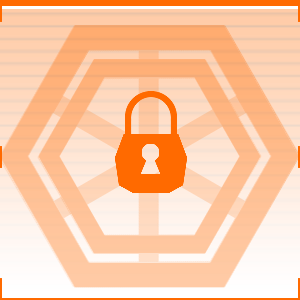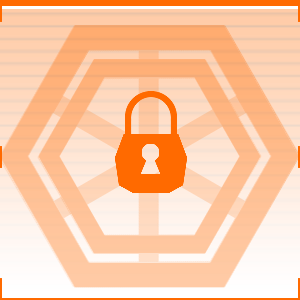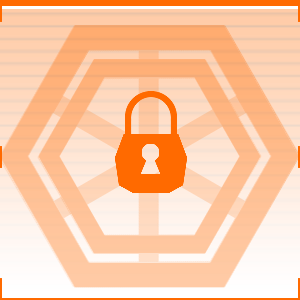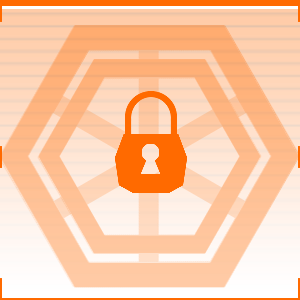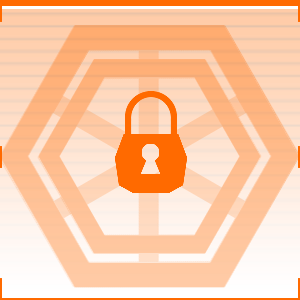 Inventory
clothing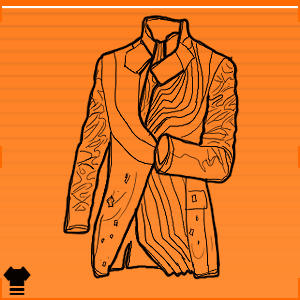 Bedazzling Formal Suit
Utility Slots: 3
This attire is a highly decorative fashion statement for formal parties and celebrities. It provides low defense and high style. It can be worn in conjunction with armor modifiers. It is popular among nobility and celebrities.

x 7,000
(100%)
x1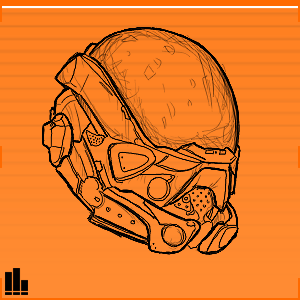 Combat Helmet
Classified as an armor modifier, this helmet provides the user with excellent protection. It is equipped with a very simplistic form of the Visual Assistant System which grants the user enhanced vision during situations with heavy fog and smoke. It also defends the eyes and ears from a Flash Bang Grenade, though is still vulnerable to E.G.G attacks. The combat helmet is commonly worn by mercenaries and private armies.

x 5,000
(100%)
x1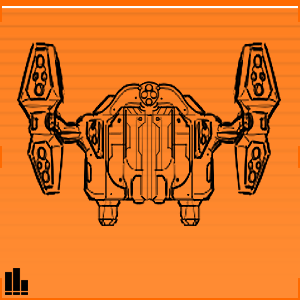 Zero-G Thrusters Advanced
For those interested in a career or hobby requiring great agility in low gravity environments, this device is a must. While ineffective in gravity greater than 1g, it is the best of its kind in space. It will give you a gain against hostilities also using thrusters as these excel in power and micro adjustments, something that cheaper models are not capable of. The only limitation is bulky weight when planet side as it carries a significant amount of fuel.

x 1,500
(100%)
x1
gear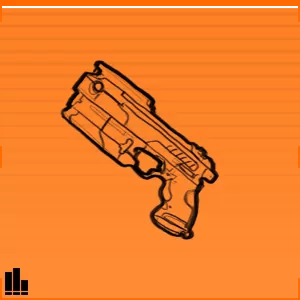 Callaghan Auto Pistol
Light Kinetic Weapon
+ Damage
This standard Callaghan sidearm is a must have for personal defense for anyone when outside of the security of installations. It is a reliable weapon that uses common types of ammunition making it simple to use and maintain. It can fire quickly and is easy to reload, though it does low damage.

x 100
(100%)
x1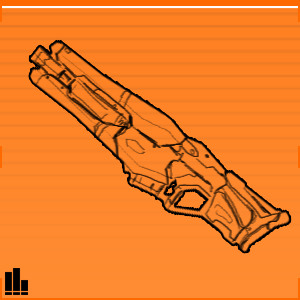 Shotgun
Medium Kinetic Weapon
+++ Damage
This weapon is excellent for close quarter combat and is popular among soldiers who prefer to hit the enemy with easy to aim slugs propelled by a brutal kick. It can fire quickly and is easy to reload, though it inflicts medium damage.

x 1,000
(100%)
x1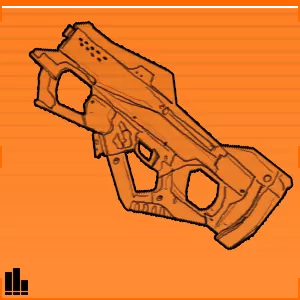 Sub Machine Gun
Light Kinetic Weapon
++ Damage
This standard SMG is a must have for mercenaries in combat. It is designed to unleash electronically fired rounds rapidly with a minimal loss of accuracy. It is very light and easy to reload, though it does low damage.

x 350
(100%)
x1