character
shipyard
achievements
assets
log
CMDR Aylin Ouyang

500
21,921
scurryscarfingsquirrels#8225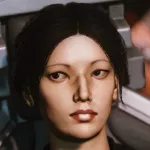 Amethyst Vassal
Roleplay Gear
Gear is currently unlocked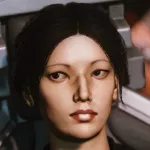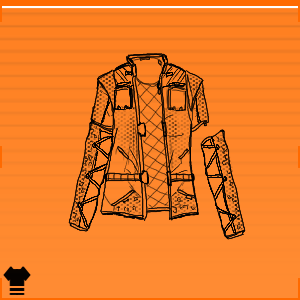 Light Jacket
Utility Slots: 1
This jacket comes in a large variety of styles and colors and creates an improved silhouette when worn over standard flight suits. It is a great source of defense from light weapons and can help make an impression at casual functions. It can be worn in conjunction with armor modifiers. It is popular among traders and explorers.

x 100
(100%)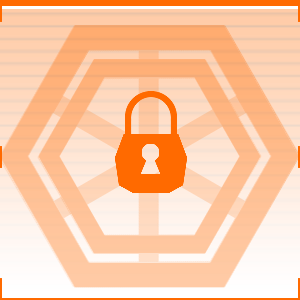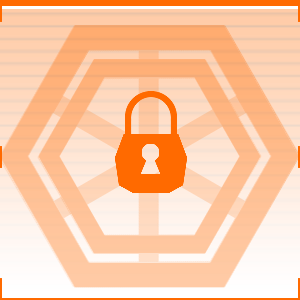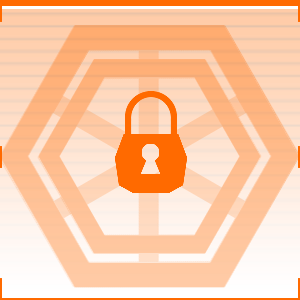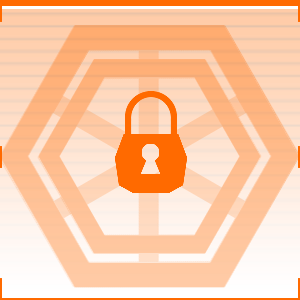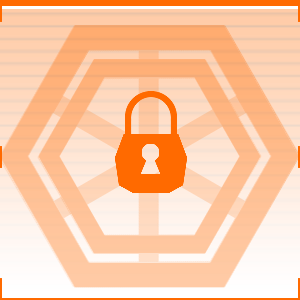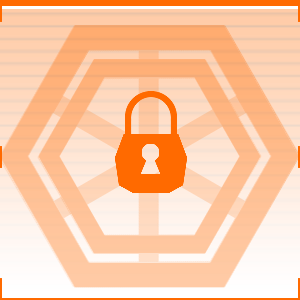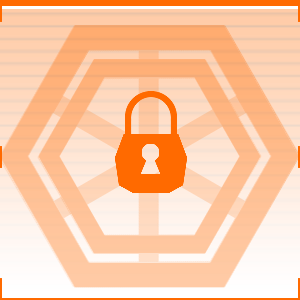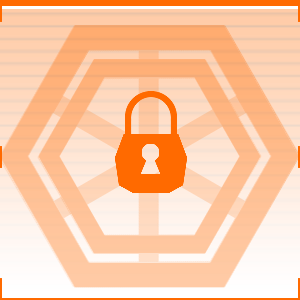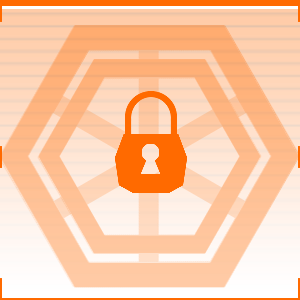 Inventory
accessories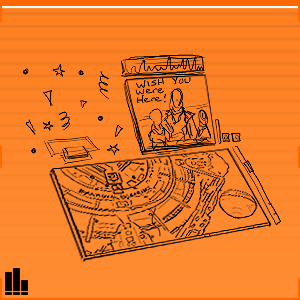 Forculus HoloCard
For the odd individual with an appreciation of the simple things, or perhaps a sense of humor, the HoloCard will surprise your friends with 3D projected confetti, music, and a video recording from you! The card itself is only a few inches wide and celebrates the otherwise uninteresting Forculus system with an animated image of its only habitable city, Irrational Exuberance.

x 5
(100%)
x1
mission items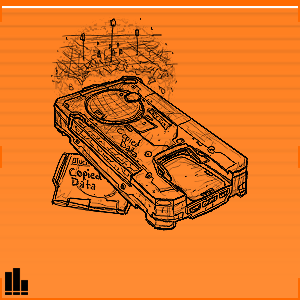 Tactical Intelligence
Crystal Memory Bank storing information required by military field commanders and officers so they can plan for and, if necessary, conduct combat operations. This data can include enemy force compositions and movements, environmental data, weather analysis, strategic assets, or anything else vital to the coordinated efforts of a military entity.
The Diamond Market can purchase it from you based on the current galactic average.

x 1,000
(100%)
x10
Bio