character
shipyard
achievements
assets
log
Lost CMDR robcap17

407
362
robcap17#5923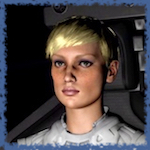 None
Roleplay Gear
Gear is currently unlocked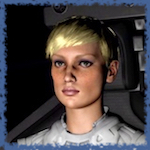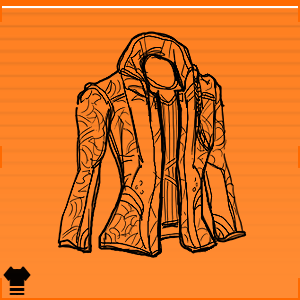 Embroidered Sport Dress
Utility Slots: 1
This attire is a respectable fashion statement for imperial citizens in any circumstance. It provides low defense and medium style. It can be worn in conjunction with armor modifiers. It is popular among public officials and nobility.

x 402
(67%)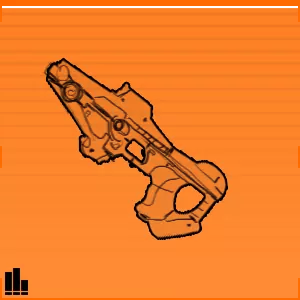 Imperial Laser Pistol
Light Thermal Weapon
+ Damage
Every Imperial should consider the sleek design of this white coated pistol with its beautiful blue lit Heads-Up Display such as the thermal capacity indicator. It can fire quickly and never needs to reload, but it does low damage.

x 300
(100%)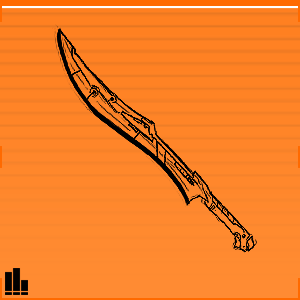 Thermal Sword
Medium Thermal Weapon
++ Damage
Infused with a laser edge, thermal swords can cut through most armors. The blade can withstand contact with other laser edges but continuous hits will overheat the core. Use heat sinks to keep the core from experiencing a meltdown. This weapon is recommended for melee trained soldiers.

x 1,000
(100%)