character
shipyard
achievements
assets
log
CMDR Allan Quatermain

43,409
3,994,868
BigG#8020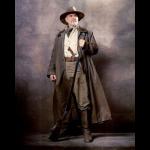 Ruby Granduke
Roleplay Gear
Gear is currently unlocked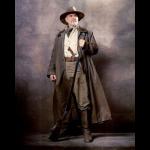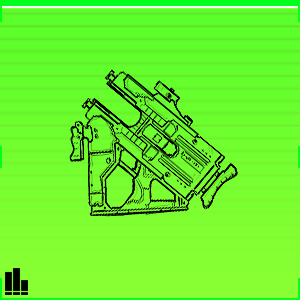 Deprivation Fist of the Overseer
Light Shock Weapon
+ Damage
This non-lethal item is exclusive to the Administration of the Overseer and is designed to incapacitate opposition to Imperial Law. Electrical charges arc from the distribution end which will subdue most lightly armored targets. To armored targets it will disrupt the functionality of utilities. This item can be obtained by completing missions for the Cubeo Overseers or by building your reputation with High Overseer Aloturus Ottesius.

x 400
(100%)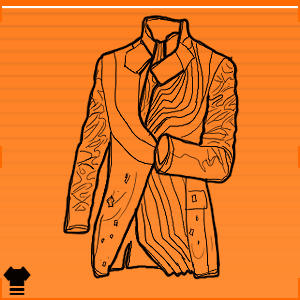 Bedazzling Formal Suit
Utility Slots: 3
This attire is a highly decorative fashion statement for formal parties and celebrities. It provides low defense and high style. It can be worn in conjunction with armor modifiers. It is popular among nobility and celebrities.

x 7,000
(100%)