character
shipyard
achievements
assets
log
Lost CMDR CorvusCoraxNevermore

325
130
Cmdr Corvus Nevermore#0093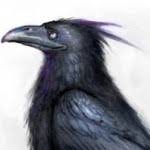 None
Roleplay Gear
Gear is currently unlocked
Inventory
accessories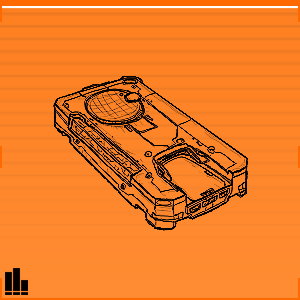 Crystal Memory Bank
This high-tech device is capable of storing a Exabyte of encrypted data making it an ideal way to transport secure information outside of your ship. Missions requiring data delivery in person will require a memory storage device of some kind so it is a good idea to keep at least one on hand.
[Memory Banks are required for storing data packages which can be delivered to a mission provider. It can be exchanged with a Used Memory Bank if there is data on it that is worth selling or delivering.]

x 220
(44%)
x1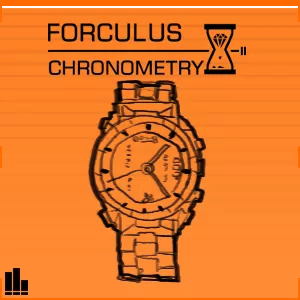 Forculus Chronometry Wrist Clock
Fabricated by the Forculus Brothers on Irrational Exuberance in the Forculus System, this highly luxurious time piece is designed specifically for classy individuals from the Federation of Independent Pilots. They are intentionally rare to protect their value while knockoff versions are more common. Some designs are susceptible to gravitational fluctuation but this model only simulates traditional function with clockwork. The display itself is holographic. Supporters of the product may get a significant boon to relations with its maker.

x 2,000
(100%)
x1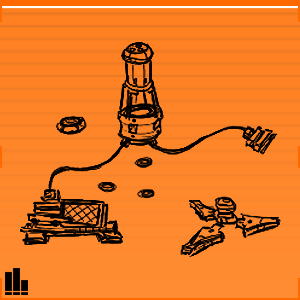 Holo-Me Extender
This equipment can be installed at your location to extend your Holo-Me interaction ability in CMDR rented locations outside of the Diamond Plaza Hub. It is also useful for interacting with certain characters securely, especially characters in shadow.
Use this item to make your communications more secure as Holo-Me operates on a quantum network. The only way a hacker can intercept your transmission is by using an Encryption Cracking Unit.

x 500
(100%)
x1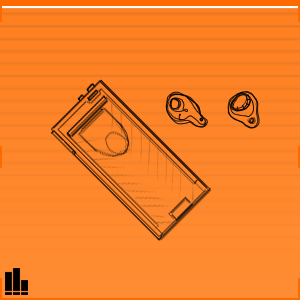 HoloStream Recorder
This device is essential for those wanting to film for the highest quality streams of Aisling Media, specifically The People's Media. It can also be used to start your career as a reporter by getting direct access to the live stream while on location of the action.
Consider owning one of these if you are trying to sell a story to Alicia Mellor.

x 30
(30%)
x1
clothing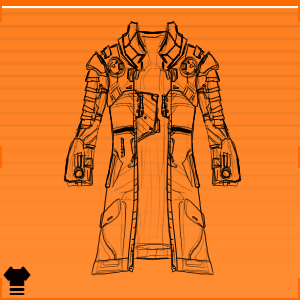 Armored Trench Coat
Utility Slots: 3
This advanced trench coat integrates sophisticated defense pads for medium defense and medium style. It features 1 utility slot for defense improvements and can be worn in conjunction with armor modifiers. It is popular among mercenaries and smugglers.

x 1,800
(100%)
x1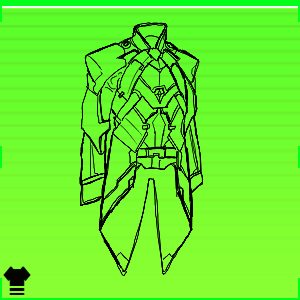 Sight Recruit Uniform
Utility Slots: 2
Official uniform worn by all recruits in the Prismatic Imperium Branch of Sight. As an entity of the government, Sight personnel are expected to maintain their uniforms and abide by the dress code enforced by the Lord Headmaster. The uniform offers low defense and high style making it ideal for political appeal but a poor choice for combat. Wearing such uniform while not in active service to the Branch of Sight is a high offense.

x 1,000
(100%)
x1
gear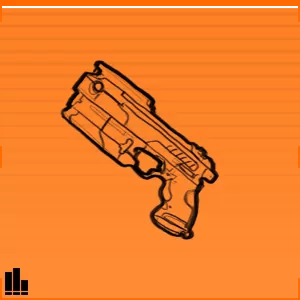 Callaghan Auto Pistol
Light Kinetic Weapon
+ Damage
This standard Callaghan sidearm is a must have for personal defense for anyone when outside of the security of installations. It is a reliable weapon that uses common types of ammunition making it simple to use and maintain. It can fire quickly and is easy to reload, though it does low damage.

x 100
(100%)
x2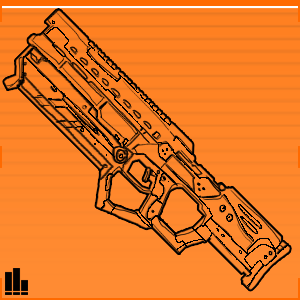 Federal Laser Rifle
Medium Thermal Weapon
+++ Damage
Built for use by Federal Soldiers, this battle weapon will bring the strength of corporate controlled democracy on your foes without sacrificing the comfort of the weapon grip. It can fire quickly and rarely needs to recharge, though it inflicts medium damage.

x 1,000
(100%)
x1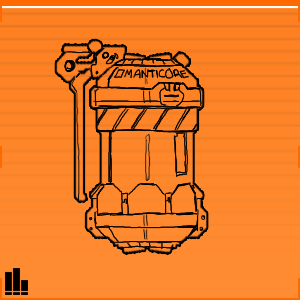 Fragmentation Grenade
Heavy Explosive Weapon
+++ Damage
This single use device can ensure a great deal of damage to a rather large area. It is recommended that a solder restocks prior to any engagement.
[Disposable items are consumed after a single use.]

x 300
(100%)
x2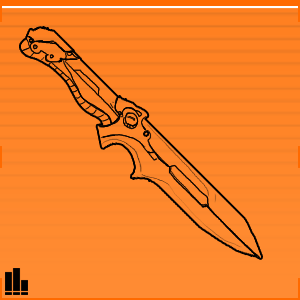 Knife
Light Kinetic Weapon
+ Damage
Every pilot should consider keeping a knife on hand as a last resort. This weapon can cut through flight suits and some armors with ease.

x 50
(100%)
x1