character
shipyard
achievements
assets
log
CMDR Rooster DeVarenne

4,222
24,864
Rooster#4203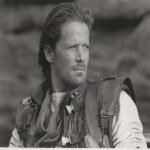 Emerald Elder
Roleplay Gear
Gear is currently unlocked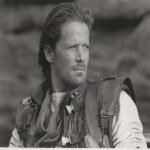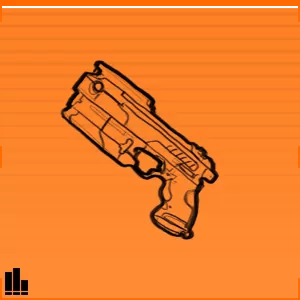 Callaghan Auto Pistol
Light Kinetic Weapon
+ Damage
This standard Callaghan sidearm is a must have for personal defense for anyone when outside of the security of installations. It is a reliable weapon that uses common types of ammunition making it simple to use and maintain. It can fire quickly and is easy to reload, though it does low damage.

x 100
(100%)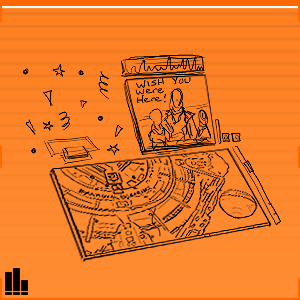 Forculus HoloCard
For the odd individual with an appreciation of the simple things, or perhaps a sense of humor, the HoloCard will surprise your friends with 3D projected confetti, music, and a video recording from you! The card itself is only a few inches wide and celebrates the otherwise uninteresting Forculus system with an animated image of its only habitable city, Irrational Exuberance.

x 1
(20%)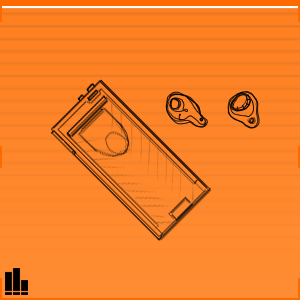 HoloStream Recorder
This device is essential for those wanting to film for the highest quality streams of Aisling Media, specifically The People's Media. It can also be used to start your career as a reporter by getting direct access to the live stream while on location of the action.
Consider owning one of these if you are trying to sell a story to Alicia Mellor.

x 30
(30%)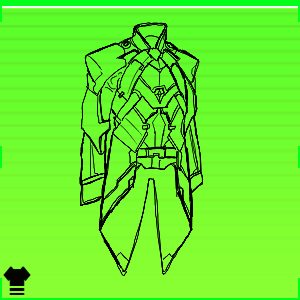 Sight Recruit Uniform
Utility Slots: 2
Official uniform worn by all recruits in the Prismatic Imperium Branch of Sight. As an entity of the government, Sight personnel are expected to maintain their uniforms and abide by the dress code enforced by the Lord Headmaster. The uniform offers low defense and high style making it ideal for political appeal but a poor choice for combat. Wearing such uniform while not in active service to the Branch of Sight is a high offense.

x 1,000
(100%)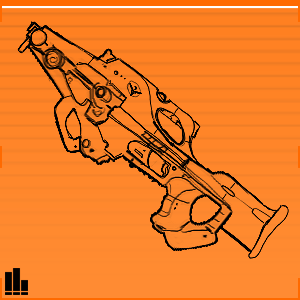 Imperial Laser Rifle
Medium Thermal Weapon
+++ Damage
Built for use by Imperial Soldiers, this battle weapon will bring the might of the Emperor on your foes without hindering the aesthetics of the design. It can fire quickly and rarely needs to recharge, though it inflicts medium damage.

x 1,000
(100%)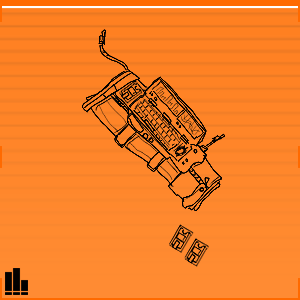 Hacking System
Cores Processors: 5 [d20s]
This computer grants the tools for hacking devices when plugged in. Devices include doors to security networks up to security level 5. It can be worn in conjunction with any clothing or accessories. When paired with someone using a hacking extender, it can hack anything they point at.
[1-Doors] [2-Surveillance]
[3-Defense Systems] [4-Turret Grids]
[5-Networks]

x 4,560
(95%)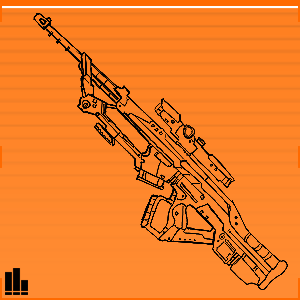 Sniper Rifle
Heavy Kinetic Weapon
++++ Damage
This weapon was built for long range and features a standard high powered scope. Electronically fired rounds provide precise discharge with minimal recoil. This rifle is not recommended for close combat. It is slow to fire and easy to reload, but it does high damage.

x 7,600
(95%)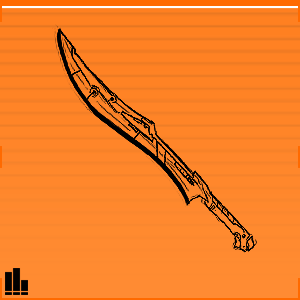 Thermal Sword
Medium Thermal Weapon
++ Damage
Infused with a laser edge, thermal swords can cut through most armors. The blade can withstand contact with other laser edges but continuous hits will overheat the core. Use heat sinks to keep the core from experiencing a meltdown. This weapon is recommended for melee trained soldiers.

x 1,000
(100%)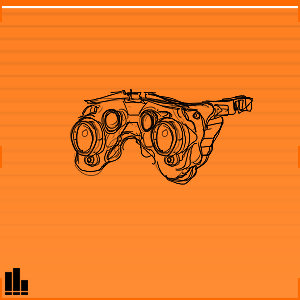 Visual Assistant System
Classified as an armor modifier, this compact device is worn on the face to assist vision at large ranges or in heavy weather such as smoke or fog. A built in computer will ensure that the user spots various desired shapes and symbols while identifying bodies through walls in most cases. It is not immune to E.G.G. attacks.

x 1,092
(91%)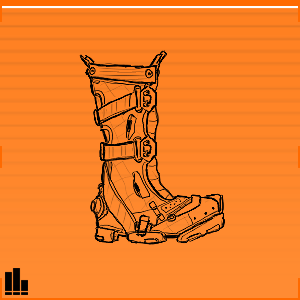 Stealth Boots
Classified as an armor modifier, this equipment muffles sounds caused from movement over a variety of terrain thanks to the work of computer regulated gel pads. While making the user silent it gives no armor benefits.

x 1,500
(100%)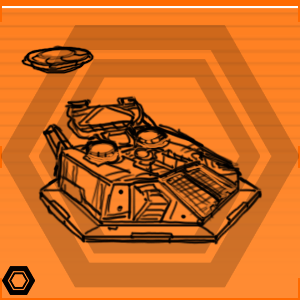 Heat Sink Launcher
Activation:
Open [NOTES] for instructions on use.
Installed in a utility slot, this small device will pull heat from all personal items and other utility modules before discharging it in a small disk. It has enough ammo to last through most engagements. The user can avoid detection from sensors and use devices with heavy heat creation. Disks can become hot projectiles if abused.

x 300
(100%)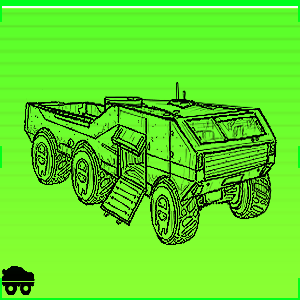 Hydronis HT Lorry 2950
Class: Commercial [Branch of Vigor]
Engine: Powerplant
Fuel: Hydrogen
Speed: 34 m/s
Self Driving: No
Seats: 2 (8)
This heavy cargo truck by Hydronis is common in industrial, commercial, and starport districts because of its high capacity to carry weight, especially when connected to a trailer. It is a very restricted in cities due to size but is very handy off road or on intercity roads.

x 8,000
(100%)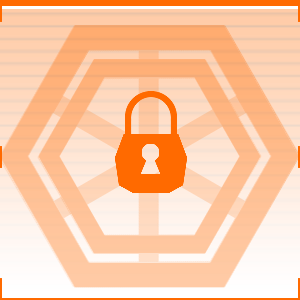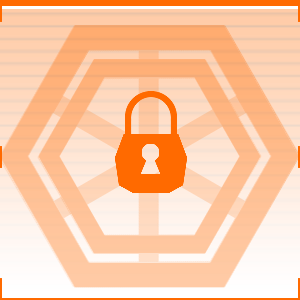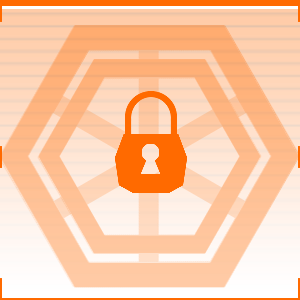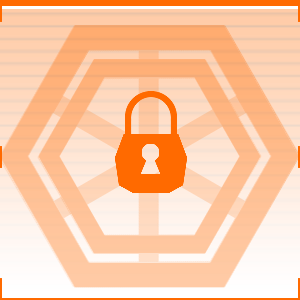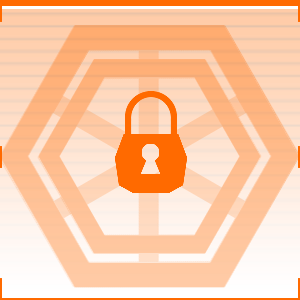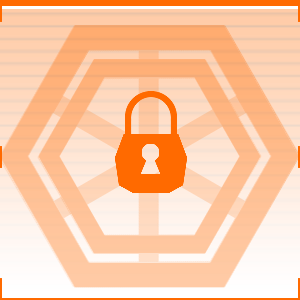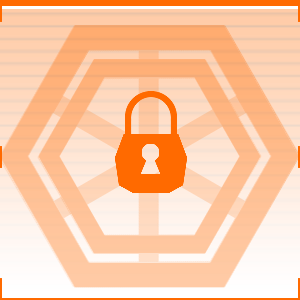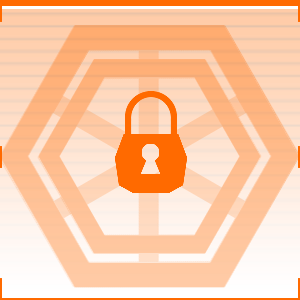 Inventory
clothing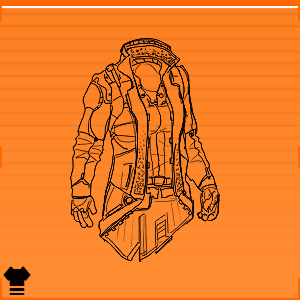 Nisara Multitech Jacket
Utility Slots: 4
This high grade jacket from Nisara Multitech is an exemplary Imperial design serving as a defense unit for tactical operations providing high defense and medium style. It features 4 utility slots for defense improvements and can be worn in conjunction with armor modifiers. It is popular among mercenaries and explorers.

x 15,000
(100%)
x1
gear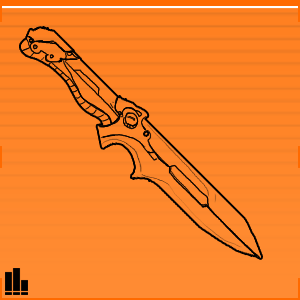 Knife
Light Kinetic Weapon
+ Damage
Every pilot should consider keeping a knife on hand as a last resort. This weapon can cut through flight suits and some armors with ease.

x 50
(100%)
x1