character
shipyard
achievements
assets
log
Lost CMDR Sharadar

22
93
sterben#5346

None
Roleplay Gear
Gear is currently unlocked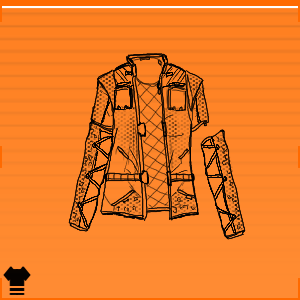 Light Jacket
Utility Slots: 1
This jacket comes in a large variety of styles and colors and creates an improved silhouette when worn over standard flight suits. It is a great source of defense from light weapons and can help make an impression at casual functions. It can be worn in conjunction with armor modifiers. It is popular among traders and explorers.

x 35
(35%)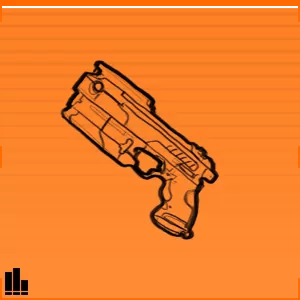 Callaghan Auto Pistol
Light Kinetic Weapon
+ Damage
This standard Callaghan sidearm is a must have for personal defense for anyone when outside of the security of installations. It is a reliable weapon that uses common types of ammunition making it simple to use and maintain. It can fire quickly and is easy to reload, though it does low damage.

x 100
(100%)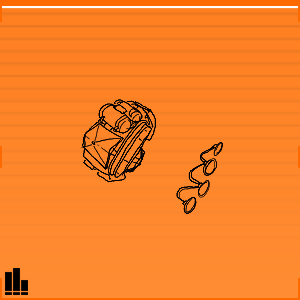 Hacking Extender
Classified as an armor modifier, this simple collection of finger rings and a wrist band will allow the user to relay hacking targets to any hacking system in the party. It is ideal for targets out of range or for discrete activities at functions such as dinner parties. It will go unnoticed by most individuals despite the dramatic gesture it requires to work. It can be worn in conjunction with any clothing or accessories.
[User must web their fingers out toward the intended target.]

x 990
(90%)