character
shipyard
achievements
assets
log
CMDR Nima07

21,348
41,752
nima.v#0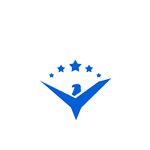 Sapphire Duke
Roleplay Gear
Gear is currently unlocked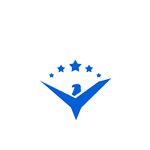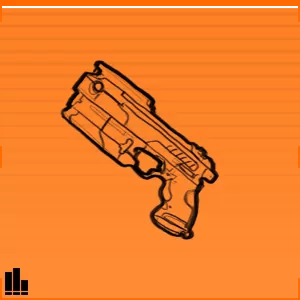 Callaghan Auto Pistol
Light Kinetic Weapon
Damage: +
Fire Rate: ++
Reload Speed: ++
This standard Callaghan sidearm is a must have for personal defense for anyone when outside of the security of installations. It is a reliable weapon that uses common types of ammunition making it simple to use and maintain.

x 100
(100%)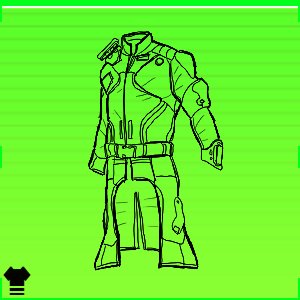 Vigor Recruit Uniform
[+5 to Charisma Defense]
Utility Slots: 2
Official uniform worn by all recruits in the Prismatic Imperium Branch of Vigor. As an entity of the government, Vigor personnel are expected to maintain their uniforms and abide by the dress code enforced by the Lord Warden. The uniform offers low defense and high style making it ideal for diplomacy but a poor choice for direct combat. Wearing such uniform while not in active service to the Branch of Vigor is a high offense.

x 1,000
(100%)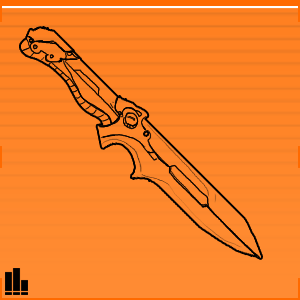 Knife
Light Kinetic Weapon
Damage: +
Ability: If an enemy engages in melee while the user is using ranged weapons, switching to and attacking with the knife is a free action. A critical attack can ignore armor.
Every pilot should consider keeping a knife on hand as a last resort. This weapon can cut through flight suits and some armors with ease. The Diamond Market provides one as a gift to all CMDRs with an account.

x 10
(20%)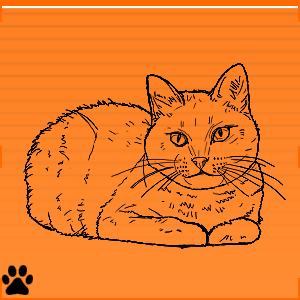 Archangel Blue Housecat
Historically known as the Russian Blue, the Irkalla Archangel Blue is a common feline in the Anahit System. They are recognized by their bright green eyes and blue-grey coat and are known for their friendliness and intelligence, though somewhat reserved. They have been known to play fetch and open doors, and are sensitive to human emotions. They are popular with pilots due to their affectionate bonds with trusted family. Genetic tampering or mixed breeding of the Archangel Blue is highly discouraged within the Empire.

x 1,000
(100%)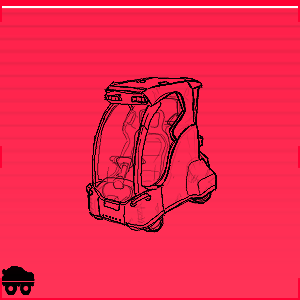 Paesan Pansie
Class: Quadricycle
Engine: Electric
Fuel: Lane Power/Battery
Speed: 12 m/s
Self Driving: Yes
Seats: 1
Common on space stations but popularized in Cubeo by Forculus Mobsters, this tiny car is not to be taken lightly as driving them on streets almost guarantees a traffic collision. It does have its benefits and is cheap. A convertible version is half the weight. Most businesses don't allow them indoors.

x 2,800
(100%)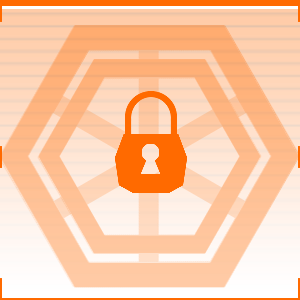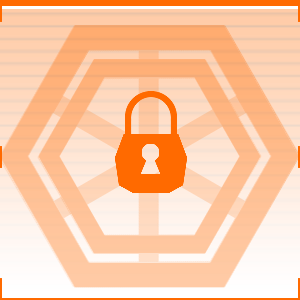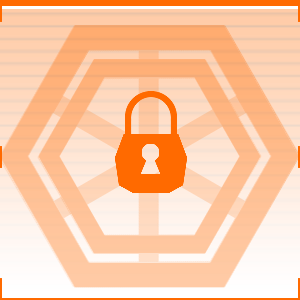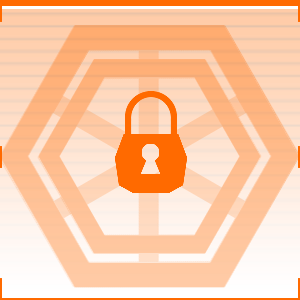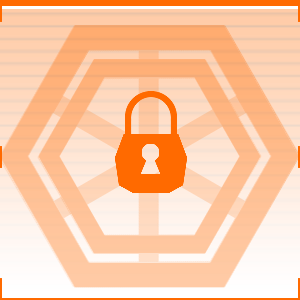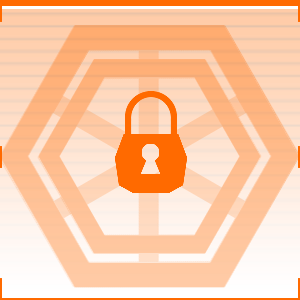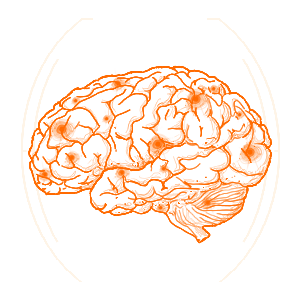 Inventory
Search:
accessories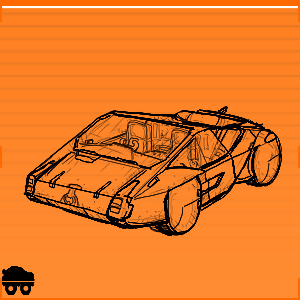 Croft Pyre Rental
Class: Street
Engine: Electric
Fuel: Lane Power
Speed: 55 m/s (52 m/s)
Self Driving: No
Seats: 2
Croft Stellar Dynamics in the Dinda system made this car once upon a time. This smelly unit is a cheap federal automobile with some limited storage capacity. It is on long-term loan and it smells like it's older than Sol and it rides like it's on its last wheels. The credentials are encoded on a 1-pound paperweight.

x -1,000
(100%)
x3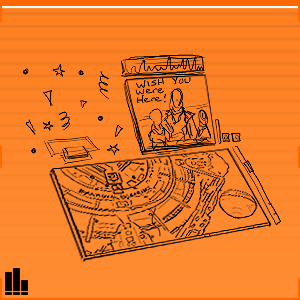 Forculus HoloCard
For the odd individual with an appreciation of the simple things, or perhaps a sense of humor, the HoloCard will surprise your friends with 3D projected confetti, music, and a video recording from you! The card itself is only a few inches wide and celebrates the otherwise uninteresting Forculus system with an animated image of its only habitable city, Irrational Exuberance.

x 1
(20%)
x1
clothing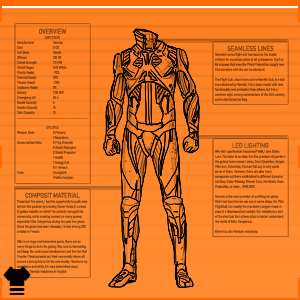 Remlok Flight Suit
[Base Gear]
Remlok's iconic flight suit has become the staple uniform for countless pilots of all professions. Such is its success that even the Pilots' Federation supplies new Commanders with the suit as standard.
This suit can be worn under any clothing, granting environmental protection from extreme temperatures and hazards such as rapid depressurization and extreme blood loss.
☀︎ [Provided by the Diamond Market]

x 0
(0%)
x1
mission items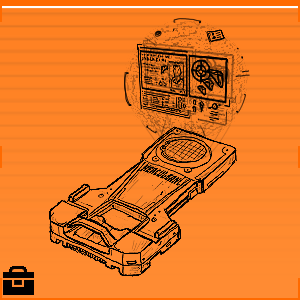 Combat Permit
A small encrypted data bank that authorizes a legal kill by a registered pilot within a system. While CMDRs are immune to such monetized regulations, these permits help the local authorities track bounty hunters and assassins against the number of claimed kills. These reports work in conjunction with salvage operations to collect the debris after a confirmed kill while holding the pilot accountable.
The Combat Permit is a required item for non CMDR combat missions.

x 10
(100%)
x60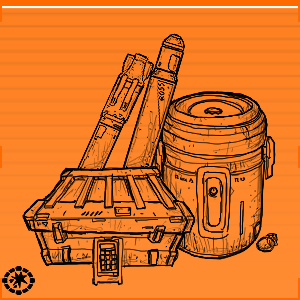 Explosive Materials
Substances making up a natural or manufactured explosive product which can include improvised explosives, military ordinance, or chemical compounds that are liable to create a violent reaction when subjected to vulnerable conditions. Many of these materials are illegal in this state but can be valuable to interested buyers.
The Diamond Market can purchase it from you based on the current galactic average.

x 2,200
(100%)
x2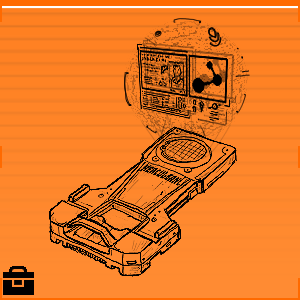 FSD Jump Permit
A small encrypted data bank that authorizes legal usage of the frame shift drive by a registered pilot to a predetermined location. While CMDRs are immune to such monetized regulations, greedy corporations attempting to profit from interstellar travel have made it easier for system security to keep track of vessels which comes in handy when a stranded pilot is in need of assistance.
The FSD Jump Permit is a required item for non CMDR interstellar expeditions.

x 1
(100%)
x200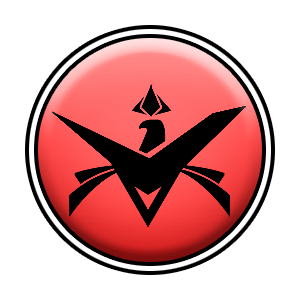 House Delray Token
...

x 1
(100%)
x184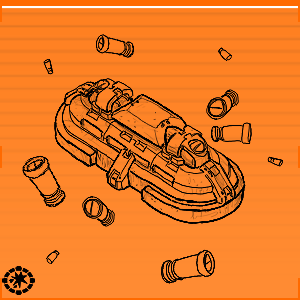 Miniaturized Battery Cells
Small power cells that are used to charge the capacitors of handheld weapons and mining tools. They are most often utilized in laser instruments and could be used for maintaining them. These are not new which means they were probably pulled from discontinued tools or confiscated laser rifles.
The Diamond Market can purchase it from you based on the current galactic average.

x 1,000
(100%)
x1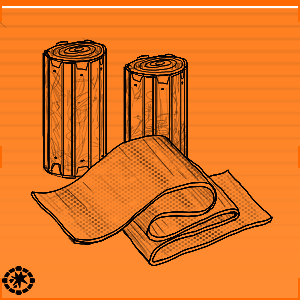 Standard Polymer Fabric
High grade synthetic fabric created from layered polymer weaves. This fabric is often used as smart clothing liners for its ability to transmit power to lights and gadgets in apparel without the need of delicate wiring. It has a wide range of applications such as heated bedding, 3D printing, and electronically charged glass repair. The material is puncture proof making it ideal for protection against knives.
The Diamond Market can purchase it from you based on the current galactic average.

x 560
(100%)
x4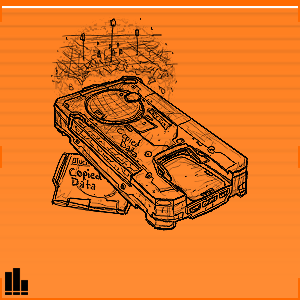 Tactical Intelligence
Crystal Memory Bank storing information required by military field commanders and officers so they can plan for and, if necessary, conduct combat operations. This data can include enemy force compositions and movements, environmental data, weather analysis, strategic assets, or anything else vital to the coordinated efforts of a military entity.
The Diamond Market can purchase it from you based on the current galactic average.

x 1,000
(100%)
x3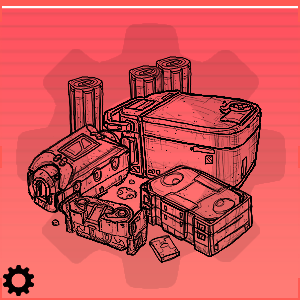 ⛭ Assembled Product
⛭ Production: Output
These manufactured products are ready for the consumer market via distributors. They are crafted by Assemblers in Factories who build them from Production Components.
The Diamond Market can purchase it from you based on the current galactic average.

x 1,100
(110%)
x10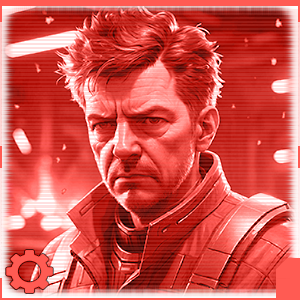 ⛭ Assembler
⛭ Production: Crew
Assemblers are individuals who exist to begrudgingly assemble components to a product in a manufacturing line for long periods of time. They can serve in a factory to assemble Production Components into Assembled Products.

x 1,000
(100%)
x10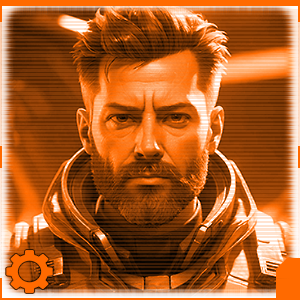 ⛭ Engineer
⛭ Production: Crew
Engineers are individuals who use scientific principles to problem solve, maintain, and facilitate the processes required to run a refinery on behalf of their employer. They can serve in Refineries, turning Raw Materials into Refined Materials.

x 1,000
(100%)
x5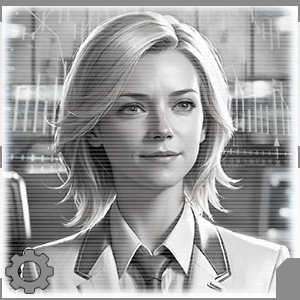 ⛭ Stockbroker
⛭ Production: Crew
Stockbrokers are professional traders who buy and sell shares on behalf of high profile clients. They can serve in Commerce Centers, managing investments on your behalf by selling Low-Yield Stock for profitable High-Yield Stock.

x 1,000
(100%)
x15
Bio