character
shipyard
achievements
assets
log
NPC Gloria Howell

0
423,751
gloriahowell#0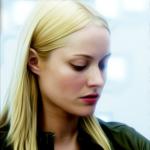 None
Roleplay Gear
Gear is currently unlocked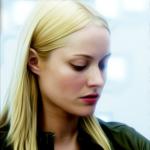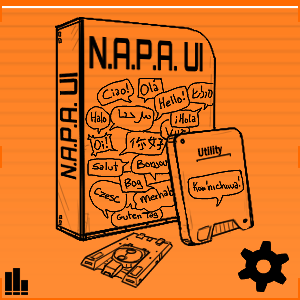 ⛭ N.A.P.A. UI: Linguistics Mastery
Neural Augmentation Program Applications UI have created sophisticated wet drive software that assists the user in understanding a library of thousands of languages known throughout human space including hundreds of dead languages. This utility works subconsciously, giving the user natural understanding and ability to speak in various languages and dialects, though it is common to speak faster than the words can come to mind. The ability is only retained while the utility is installed.
[Requires a wet drive utility slot ⛭]

x 7,000
(100%)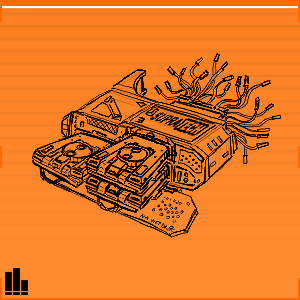 Supratech Nini 1080 Wetdrive
This small implant is a neural augmentation computer that assists the brain. It can be discreet or obvious based on the interests of the user. Depending on the program disks installed it can perform a wide range of functions. This model has two general slots and one utility slot.
Program Slots: 2
Dedicated Utility Slots: 1
💀 [Do not mix manufactures in program slots or brain injury may occur.]

x 28,000
(100%)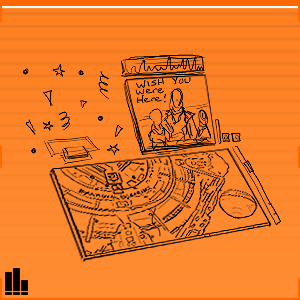 Forculus HoloCard
For the odd individual with an appreciation of the simple things, or perhaps a sense of humor, the HoloCard will surprise your friends with 3D projected confetti, music, and a video recording from you! The card itself is only a few inches wide and celebrates the otherwise uninteresting Forculus system with an animated image of its only habitable city, Irrational Exuberance.

x 1
(20%)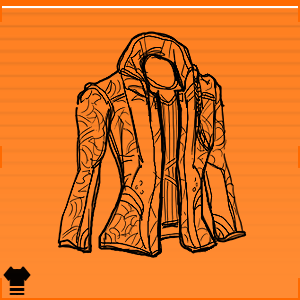 Embroidered Sport Dress
[+5 Charisma Defense]
Utility Slots: 1
This attire is a respectable fashion statement for imperial citizens in any circumstance as it conforms to any of the latest fashion trends. It comes in a wide selection of colors and patterns and offers some basic protection for the wearer. It is popular among public officials and the nobility of the Empire.

x 600
(100%)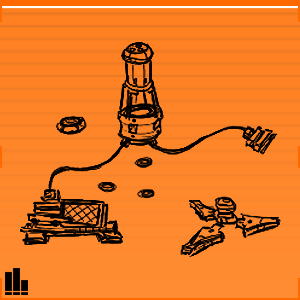 Holo-Me Extender
This equipment can be installed at your location to extend your Holo-Me interaction ability in CMDR rented locations outside of the Diamond Plaza Hub. It is also useful for interacting with certain characters securely, especially characters in shadow.
Use this item to make your communications more secure as Holo-Me operates on a quantum network. The only way a hacker can intercept your transmission is by using an Encryption Cracking Unit.

x 300
(60%)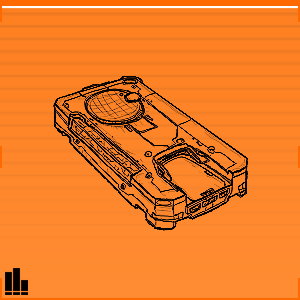 Crystal Memory Bank
This high-tech device is capable of storing a Exabyte of encrypted data making it an ideal way to transport secure information outside of your ship. Missions requiring data delivery in person will require a memory storage device of some kind so it is a good idea to keep at least one on hand.
[Memory Banks are required for storing data packages which can be delivered to a mission provider. It can be exchanged with a Used Memory Bank if there is data on it that is worth selling or delivering.]

x 300
(60%)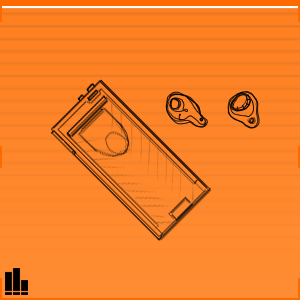 HoloStream Recorder
This device is essential for those wanting to film for the highest quality streams of Aisling Media, specifically The People's Media. It can also be used to start your career as a reporter by getting direct access to the live stream while on location of the action.
Consider owning one of these if you are trying to sell a story to Alicia Mellor.

x 60
(60%)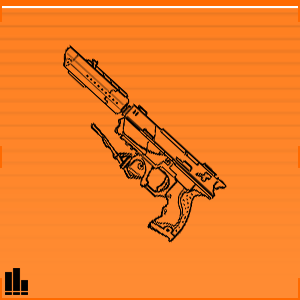 Suppressed Pistol
Light Kinetic Weapon
Damage: ++
Fire Rate: ++
Reload Speed: +
Ability: Attacks can incapacitate targets silently including personnel, small drones, cameras, and turrets.
This specialty sidearm is popular for discrete operations due to the effective sound and muzzle flash suppression system integrated into the weapon. It temporarily isolates targeted security devices from their network.

x 3,000
(100%)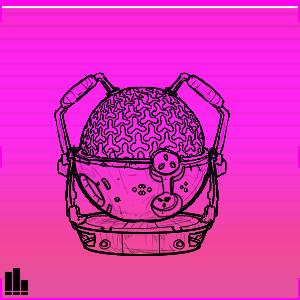 Arachnid Spawn Countermeasure
Based on the Rodent Population Regulator, this device emits high frequency sounds which will repel the Dheurapidus-Emskinn-Expandere Arachne 17, better known as Spawn Spider, to a distance of 5 meters. Without this device, the user is exposed to the horrors of the Arachnid Spawn Grenade, a certain death in seconds should the creatures penetrate your armor. This device is an experimental one developed by Life's Rift and funded by Overseer Allan Quatermain. Local supply of this device is limited to the production efforts of CMDRs in the Cubeo system.

x 1,000
(100%)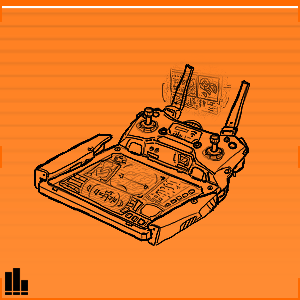 Drone Operation Computer
Required for programming, launching, and controlling drones or self driving vehicles, this handheld device has all of the software required for drone operations. While drone operation control rooms full of displays and relays are the norm, the DOC makes drone missions possible while in the field. When pairing to a vehicle, it must be capable of self driving for remote control to be possible.
[The DOC must be paired to one drone and cannot be changed while in combat]
[Only one DOC can be equipped at a time]

x 300
(60%)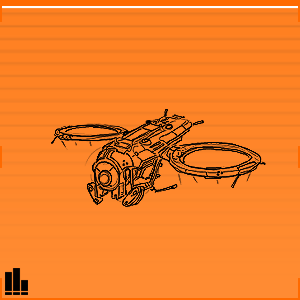 Camera Drone
No Weapons | Manual Control
No Damage | 500m Range | 8hr Battery
This device acts as a media capture unit. It is small enough to be carried by the user and is armed with a high powered recorder making it an ideal supporter for any private journalist. Coverage from the sky is perfect for any event and the footage can be highly desired if the owner knows how to make a sell. This drone can work for 8 hours at a time and reach 500 meters from the user.
[Drone Operation Controller or relevant Neurological Augmentation required]

x 400
(40%)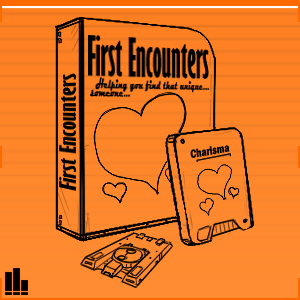 ⧉ First Encounters: Charisma
+5 to Charisma
Intended to help you find that unique someone, First Encounters has created a wet drive program that will assist the user with charisma. This will increase your natural skill in speech-craft and will generally make you more attractive. It is only compatible with other First Encounter programs.
[Requires a wet drive slot be installed on the user]

x 5,000
(100%)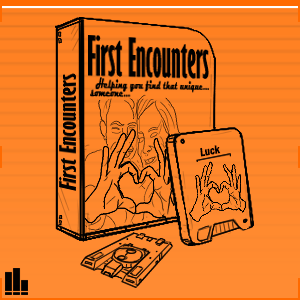 ⧉ First Encounters: Luck
+5 to Luck
Intended to help you find that unique someone, First Encounters has created a wet drive program that will assist the user with getting lucky, because you will probably need it. This software will make you more confident about your odds among other things. It is only compatible with other First Encounter programs.
[Requires a wet drive slot be installed on the user]

x 5,000
(100%)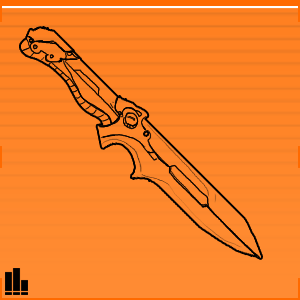 Knife
Light Kinetic Weapon
Damage: +
Ability: If an enemy engages in melee while the user is using ranged weapons, switching to and attacking with the knife is a free action. A critical attack can ignore armor.
Every pilot should consider keeping a knife on hand as a last resort. This weapon can cut through flight suits and some armors with ease. The Diamond Market provides one as a gift to all CMDRs with an account.

x 10
(20%)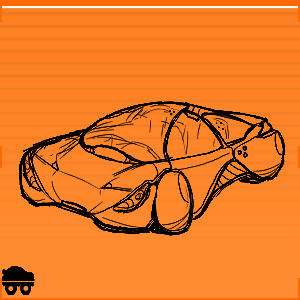 Kewell Elysium
Class: Street
Engine: Electric
Fuel: Lane Power/Battery
Speed: 90 m/s
Self Driving: Yes
Seats: 2
Recognized for sleek and asymmetrically classy designs, Kewell gives you a comfortable experience when commuting through the city. Covas equipped and auto or semi-auto driving, this is one of the more popular street powered cars on the market.

x 36,500
(100%)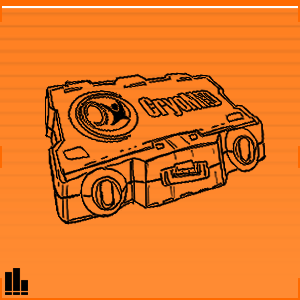 CryoMed Health Kit
This kit contains cutting edge medical technology for stabilizing critical injuries in the field. When used the injured person will be able to resume a mission so long as no further critical injuries are sustained.
[This item is used to heal critical injuries. Disposable items are consumed after a single use.]

x 100
(100%)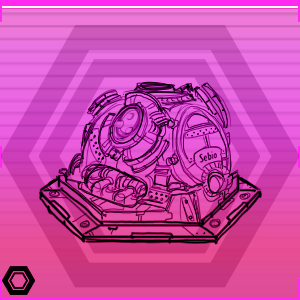 Holo-Me Decoy Projector
Activation:
Open [NOTES] for instructions on use.
Installed in a utility slot, this small device will create a burst of hologram clones in every direction with random orientations making it very difficult for foes to track the user. They last for several seconds and are accompanied with shimmering sounds as a distraction. The holograms are high quality and will cast accurate shadows in a majority of lighting conditions. It creates massive amounts of heat.

x 25,000
(100%)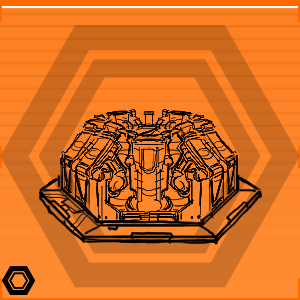 Auto Field Maintenance Unit
Activation:
Open [NOTES] for instructions on use.
Installed in a utility slot, this small device will repair malfunctioned gear, armor, accessories, and other utility modules at the cost of heavy heat buildup. It will prolong combat and exploratory missions. The device cannot repair itself and will further cannibalize itself with each sequential use. At least one is recommended during prolonged missions as armor integrated utility units are prone to regular malfunctions.

x 500
(100%)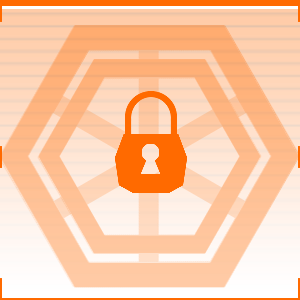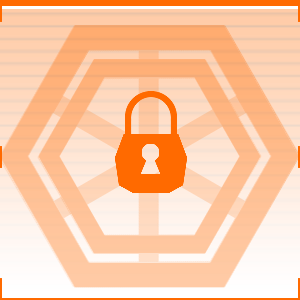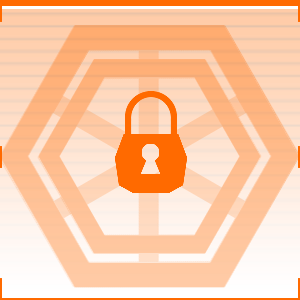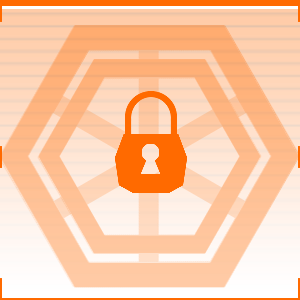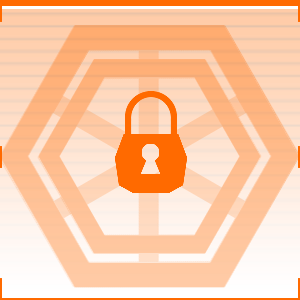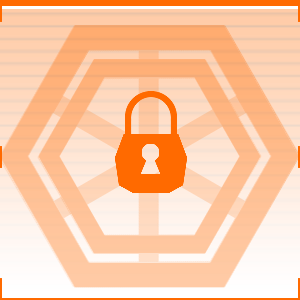 Inventory
Search:
clothing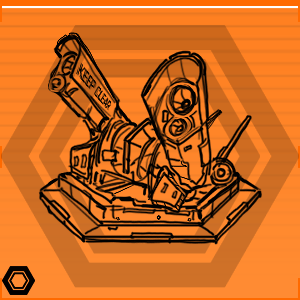 Chaff Launcher
Activation:
Open [NOTES] for instructions on use.
Installed in a utility slot, this small device will launch a shower of light weight tracking disruptors making the user nearly invulnerable to enemy drones, visual assistant systems, and sensors by wildly expanding the user's heat signature. It has enough ammo to last through most engagements. It creates very little heat.

x 100
(100%)
x1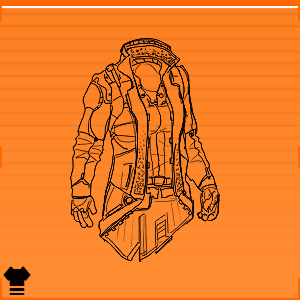 Nisara Multitech Jacket
[Mediumweight Armor]
Utility Slots: 4
Ability: This jacket can provide resistance to thermal, kinetic, and explosive attacks.
This high-grade jacket from Nisara Multitech is an exemplary Imperial design serving as a defense unit for tactical operations. It features a total of 4 utility slots that integrate with layers of cutting-edge personnel armor. It is one of the more popular armor options because of its versatility.

x 15,000
(100%)
x1