character
shipyard
achievements
assets
log
CMDR Akeela Galaar

25
576
AkeelaGalaar#9605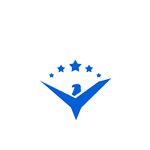 None
Roleplay Gear
Gear is currently unlocked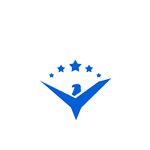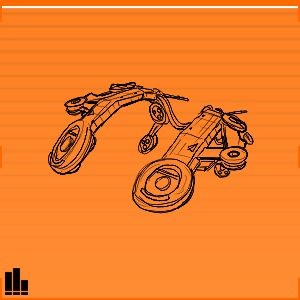 Holo-Haptic Avatar Gear
Classified as an armor modifier, this highly advanced device connects with smart clothing to bring you the most immersive experience in holo-simulations. Developed by Conway Holo Productions you can expect quality haptic feedback, motion capture, temperature regulation, and biometry systems. Typically too advanced for civilian use, the user may forget that they are in a virtual world as the avatar gear connects the senses to the simulation flawlessly.
💀 [Must have equipped for simulations]

x 500
(100%)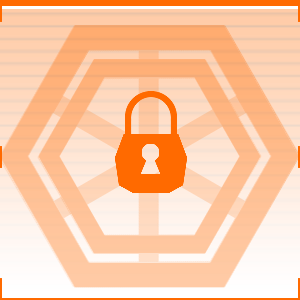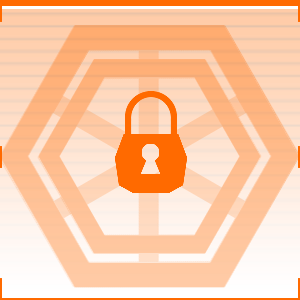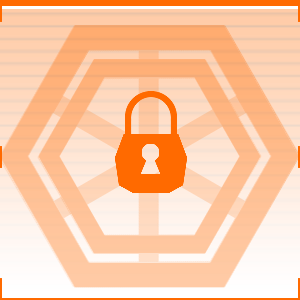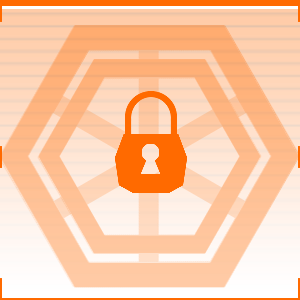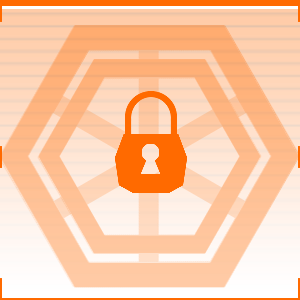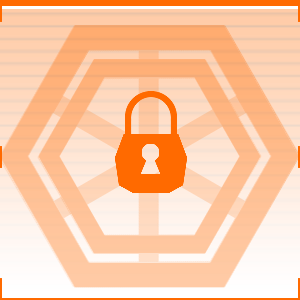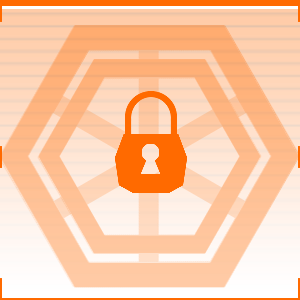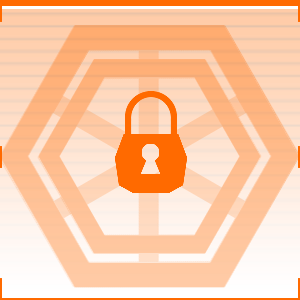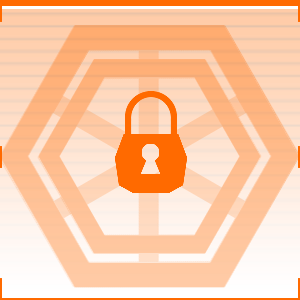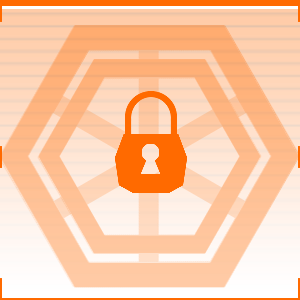 Inventory
accessories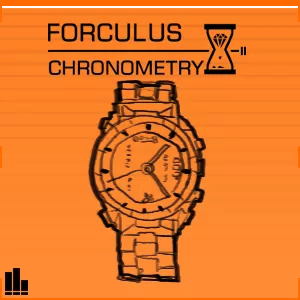 Forculus Chronometry Wrist Clock
Fabricated by the Forculus Brothers on Irrational Exuberance in the Forculus System, this highly luxurious time piece is designed specifically for classy individuals from the Federation of Independent Pilots. They are intentionally rare to protect their value while knockoff versions are more common. Some designs are susceptible to gravitational fluctuation but this model only simulates traditional function with clockwork. The display itself is holographic. Supporters of the product may get a significant boon to relations with its maker.

x 2,000
(100%)
x1
gear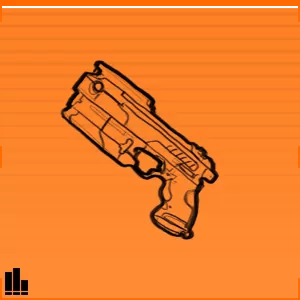 Callaghan Auto Pistol
Light Kinetic Weapon
+ Damage
This standard Callaghan sidearm is a must have for personal defense for anyone when outside of the security of installations. It is a reliable weapon that uses common types of ammunition making it simple to use and maintain. It can fire quickly and is easy to reload, though it does low damage.

x 100
(100%)
x1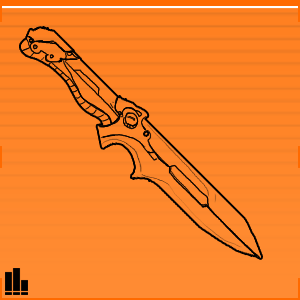 Knife
Light Kinetic Weapon
+ Damage
Every pilot should consider keeping a knife on hand as a last resort. This weapon can cut through flight suits and some armors with ease.

x 50
(100%)
x1
Bio