character
shipyard
achievements
assets
log
CMDR Typhoon Barricade

180
2,324
Typphoon#4976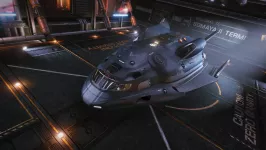 None
Roleplay Gear
Gear is currently unlocked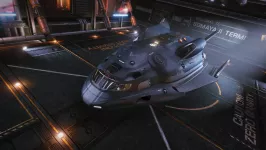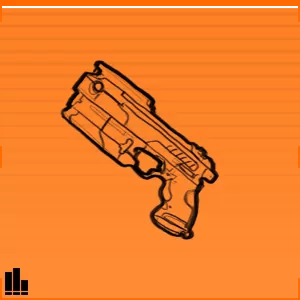 Callaghan Auto Pistol
Light Kinetic Weapon
+ Damage
This standard Callaghan sidearm is a must have for personal defense for anyone when outside of the security of installations. It is a reliable weapon that uses common types of ammunition making it simple to use and maintain. It can fire quickly and is easy to reload, though it does low damage.

x 100
(100%)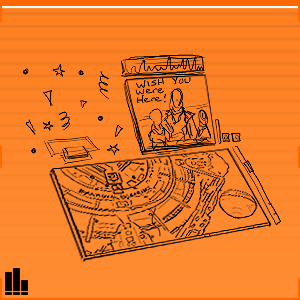 Forculus HoloCard
For the odd individual with an appreciation of the simple things, or perhaps a sense of humor, the HoloCard will surprise your friends with 3D projected confetti, music, and a video recording from you! The card itself is only a few inches wide and celebrates the otherwise uninteresting Forculus system with an animated image of its only habitable city, Irrational Exuberance.

x 1
(20%)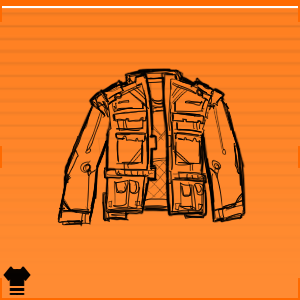 Harnessed Jacket
Utility Slots: 2
This improved jacket features strengthened pockets and expansion points for a well-geared pilot while providing low defense and medium style. It can be worn in conjunction with armor modifiers. It is popular among explorers.

x 700
(100%)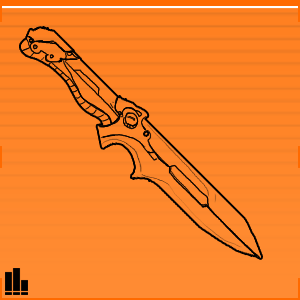 Knife
Light Kinetic Weapon
+ Damage
Every pilot should consider keeping a knife on hand as a last resort. This weapon can cut through flight suits and some armors with ease.

x 50
(100%)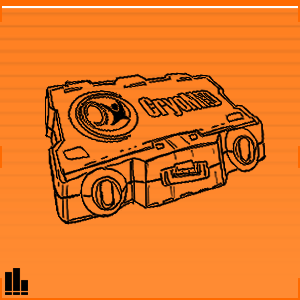 CryoMed Health Kit
This kit contains cutting edge medical technology for stabilizing critical injuries in the field. When used the injured person will be able to resume a mission so long as no further critical injuries are sustained.
[This item is used to heal critical injuries. Disposable items are consumed after a single use.]

x 100
(100%)