character
shipyard
achievements
assets
log
Allied CMDR Akiya

240
3,422
poulinox#6908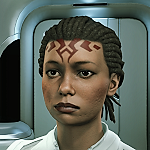 None
Roleplay Gear
Gear is currently unlocked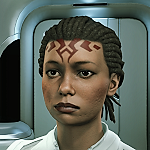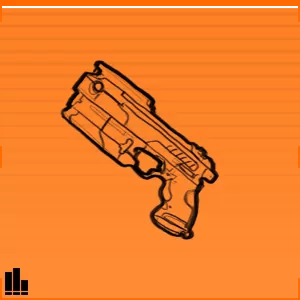 Callaghan Auto Pistol
Light Kinetic Weapon
+ Damage
This standard Callaghan sidearm is a must have for personal defense for anyone when outside of the security of installations. It is a reliable weapon that uses common types of ammunition making it simple to use and maintain. It can fire quickly and is easy to reload, though it does low damage.

x 100
(100%)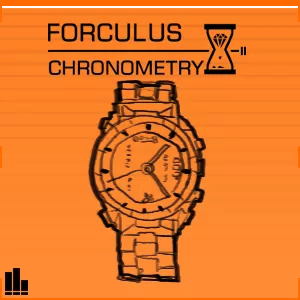 Forculus Chronometry Wrist Clock
Fabricated by the Forculus Brothers on Irrational Exuberance in the Forculus System, this highly luxurious time piece is designed specifically for classy individuals from the Federation of Independent Pilots. They are intentionally rare to protect their value while knockoff versions are more common. Some designs are susceptible to gravitational fluctuation but this model only simulates traditional function with clockwork. The display itself is holographic. Supporters of the product may get a significant boon to relations with its maker.

x 2,000
(100%)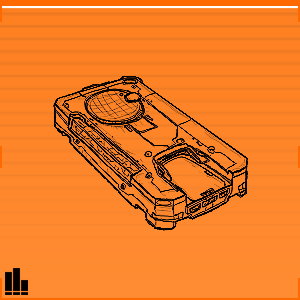 Crystal Memory Bank
This high-tech device is capable of storing a Exabyte of encrypted data making it an ideal way to transport secure information outside of your ship. Missions requiring data delivery in person will require a memory storage device of some kind so it is a good idea to keep at least one on hand.
[Memory Banks are required for storing data packages which can be delivered to a mission provider. It can be exchanged with a Used Memory Bank if there is data on it that is worth selling or delivering.]

x 220
(44%)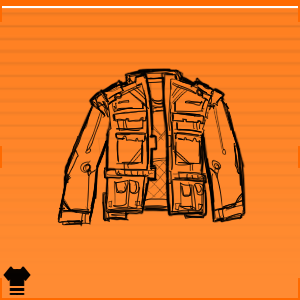 Harnessed Jacket
Utility Slots: 2
This improved jacket features strengthened pockets and expansion points for a well-geared pilot while providing low defense and medium style. It can be worn in conjunction with armor modifiers. It is popular among explorers.

x 700
(100%)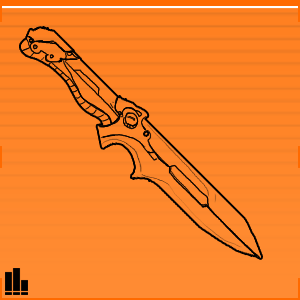 Knife
Light Kinetic Weapon
+ Damage
Every pilot should consider keeping a knife on hand as a last resort. This weapon can cut through flight suits and some armors with ease.

x 50
(100%)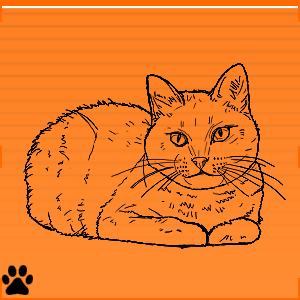 Archangel Blue Housecat
Historically known as the Russian Blue, the Irkalla Archangel Blue is a common feline in the Anahit System. They are recognized by their bright green eyes and blue-grey coat and are known for their friendliness and intelligence, though somewhat reserved. They have been known to play fetch and open doors, and are sensitive to human emotions. They are popular with pilots due to their affectionate bonds with trusted family. Genetic tampering or mixed breeding of the Archangel Blue is highly discouraged within the Empire.

x 1,000
(100%)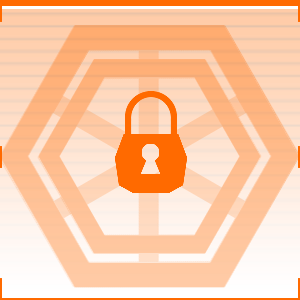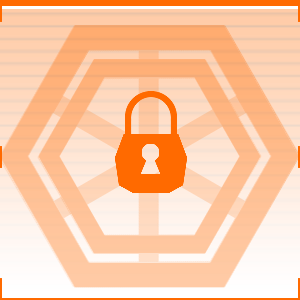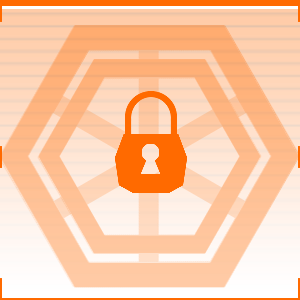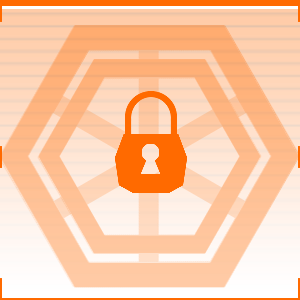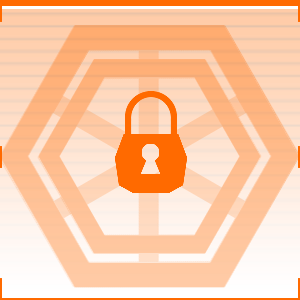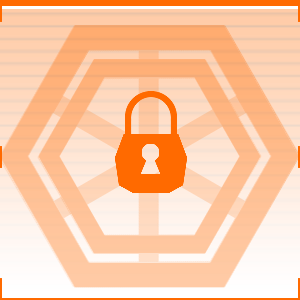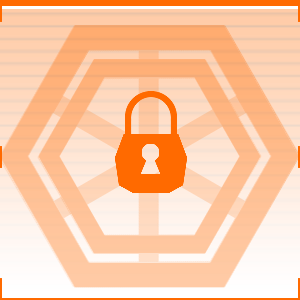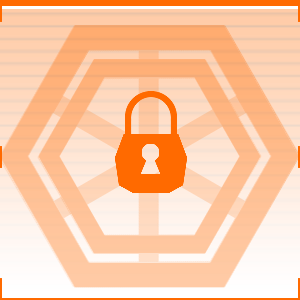 Inventory
accessories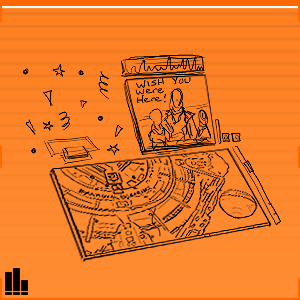 Forculus HoloCard
For the odd individual with an appreciation of the simple things, or perhaps a sense of humor, the HoloCard will surprise your friends with 3D projected confetti, music, and a video recording from you! The card itself is only a few inches wide and celebrates the otherwise uninteresting Forculus system with an animated image of its only habitable city, Irrational Exuberance.

x 1
(20%)
x1
clothing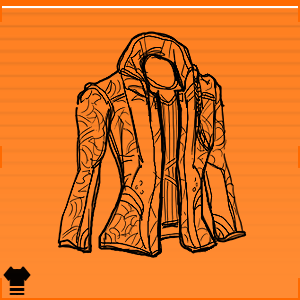 Embroidered Sport Dress
Utility Slots: 1
This attire is a respectable fashion statement for imperial citizens in any circumstance. It provides low defense and medium style. It can be worn in conjunction with armor modifiers. It is popular among public officials and nobility.

x 402
(67%)
x1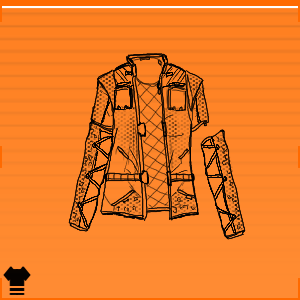 Light Jacket
Utility Slots: 1
This jacket comes in a large variety of styles and colors and creates an improved silhouette when worn over standard flight suits. It is a great source of defense from light weapons and can help make an impression at casual functions. It can be worn in conjunction with armor modifiers. It is popular among traders and explorers.

x 35
(35%)
x1