character
shipyard
achievements
assets
log
CMDR Johnys

25
4,690
[CPCC] JohnysCY#0189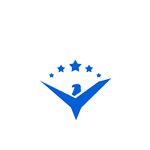 None
Roleplay Gear
Gear is currently unlocked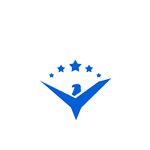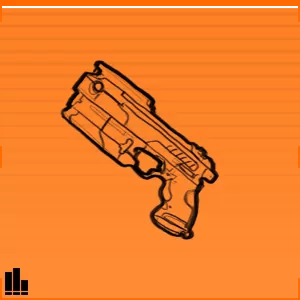 Callaghan Auto Pistol
Light Kinetic Weapon
Damage: +
Fire Rate: ++
Reload Speed: ++
This standard Callaghan sidearm is a must have for personal defense for anyone when outside of the security of installations. It is a reliable weapon that uses common types of ammunition making it simple to use and maintain.

x 90
(90%)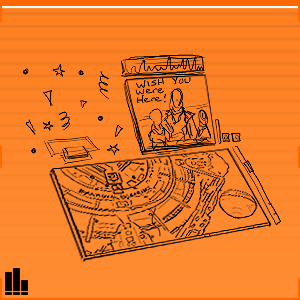 Forculus HoloCard
For the odd individual with an appreciation of the simple things, or perhaps a sense of humor, the HoloCard will surprise your friends with 3D projected confetti, music, and a video recording from you! The card itself is only a few inches wide and celebrates the otherwise uninteresting Forculus system with an animated image of its only habitable city, Irrational Exuberance.

x 2
(40%)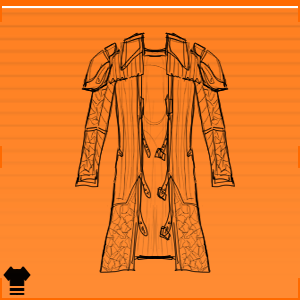 Conventional Coat
Utility Slots: 1
Ability: This coat can provide basic resistance to light kinetic attacks.
This smart wired coat comes in a wide variety of styles, materials, and colors and features all of the expected technological accessories of the 34th century. It provides some much needed protection for a night prowling bounty hunter.

x 180
(90%)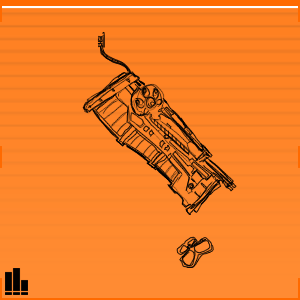 Force Burst Wrist Guard
Classified as an armor modifier, this highly compact defense mechanism is ideal for close quarters combat as it can create a pulse burst on contact, shoving attackers to the floor or at least a good distance from you, buying that time you need to escape or draw your weapon. It is non-lethal but would be considered a crime if used against an Imperial Citizen outside of combat. It can be worn in conjunction with any clothing or accessories.

x 2,600
(100%)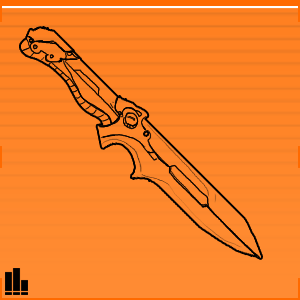 Knife
Light Kinetic Weapon
Damage: +
Ability: If an enemy engages in melee while the user is using ranged weapons, switching to and attacking with the knife is a free action. A critical attack can ignore armor.
Every pilot should consider keeping a knife on hand as a last resort. This weapon can cut through flight suits and some armors with ease. The Diamond Market provides one as a gift to all CMDRs with an account.

x 25
(50%)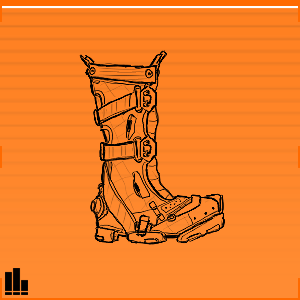 Stealth Boots
Classified as an armor modifier, this equipment muffles sounds caused from movement over a variety of terrain thanks to the work of computer regulated gel pads. While making the user silent it gives no armor benefits.

x 2,000
(80%)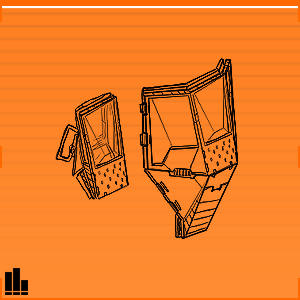 Light Armor Shield
Light Kinetic Defense
+ Defense
An excellent source of rapid deployable armor, these conjoined plates will spring open the moment it makes hard contact with the ground. Unlike thermal burst shields, the user does not need to worry about EMP attacks eliminating cover and the user can return fire at the enemy over the shield. It will defend the user from thermal and kinetic attacks from small and medium fire almost indefinitely. Large kinetic attacks will be minimized.

x 150
(150%)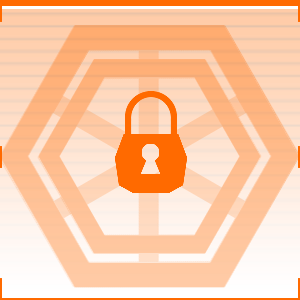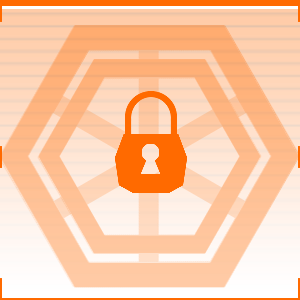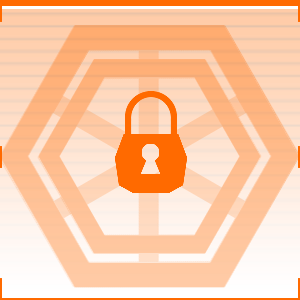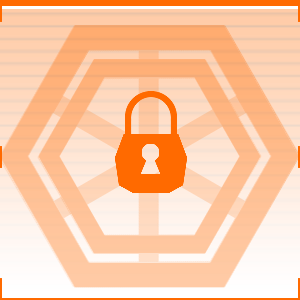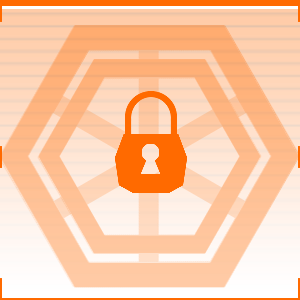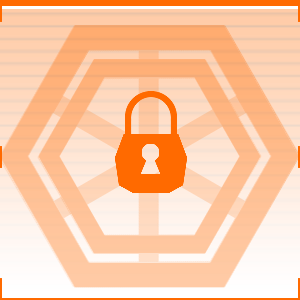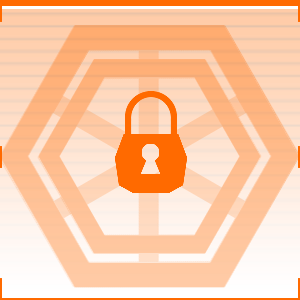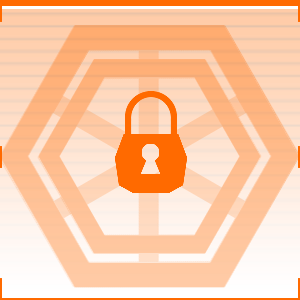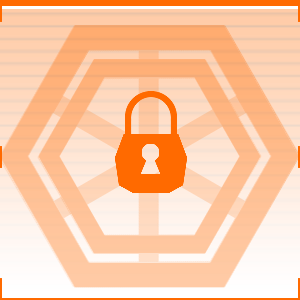 Bio