character
shipyard
achievements
assets
log
Lost CMDR Foxyonfire

0
60
Foxyonice#3459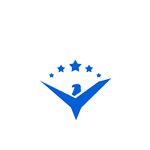 None
Roleplay Gear
Gear is currently unlocked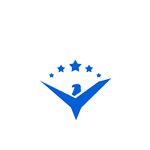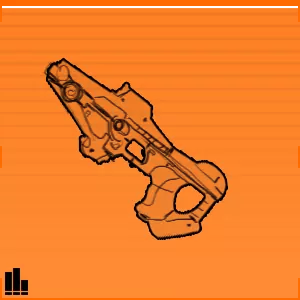 Imperial Laser Pistol
Light Thermal Weapon
+ Damage
Every Imperial should consider the sleek design of this white coated pistol with its beautiful blue lit Heads-Up Display such as the thermal capacity indicator. It can fire quickly and never needs to reload, but it does low damage.

x 300
(100%)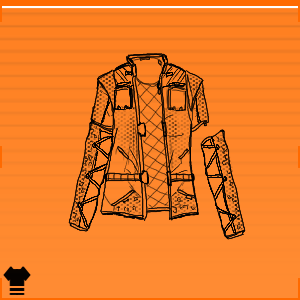 Light Jacket
Utility Slots: 1
This jacket comes in a large variety of styles and colors and creates an improved silhouette when worn over standard flight suits. It is a great source of defense from light weapons and can help make an impression at casual functions. It can be worn in conjunction with armor modifiers. It is popular among traders and explorers.

x 35
(35%)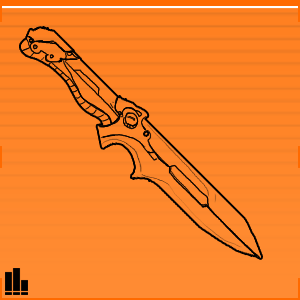 Knife
Light Kinetic Weapon
+ Damage
Every pilot should consider keeping a knife on hand as a last resort. This weapon can cut through flight suits and some armors with ease.

x 50
(100%)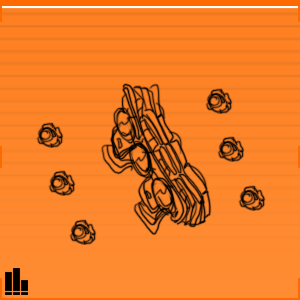 Directional Burst Shield
Light Thermal Defense
+ Defense
A directional burst shield is an instrument worn on the off hand that can project a body sized thermal wall as a personal shield using small disposable shield banks. Unlike more sophisticated shields like ones found on vehicles, the shield prohibits the user from returning fire through the shield while it is active. Turning the shield on and off is a simple task of ejecting spent shield banks and triggering new ones. The shield is most effective against light attacks.

x 250
(100%)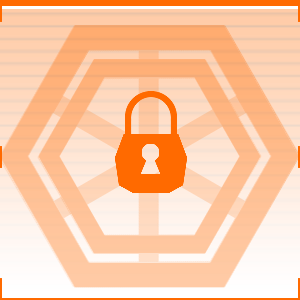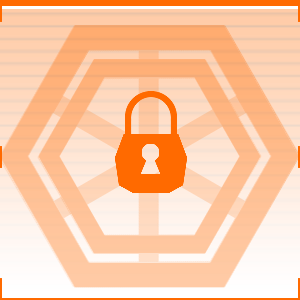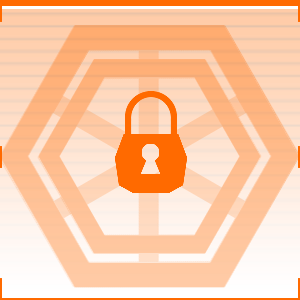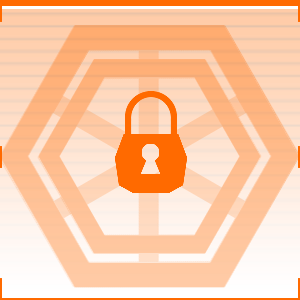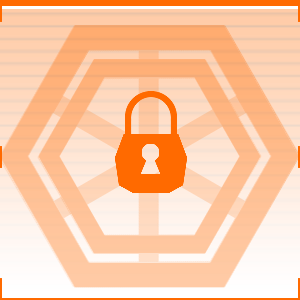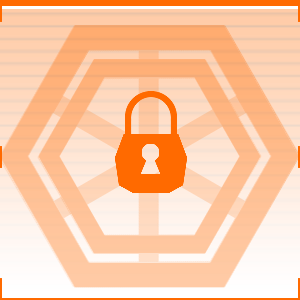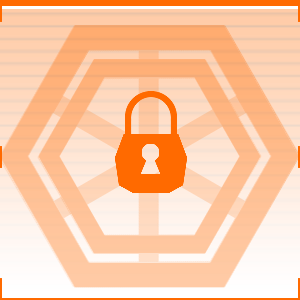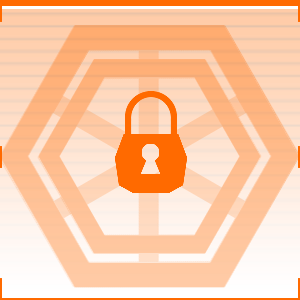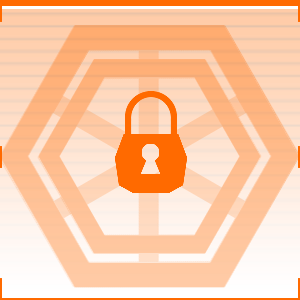 Bio